How we created a proper T-shirt
16.7. 2020, Daniel Rufer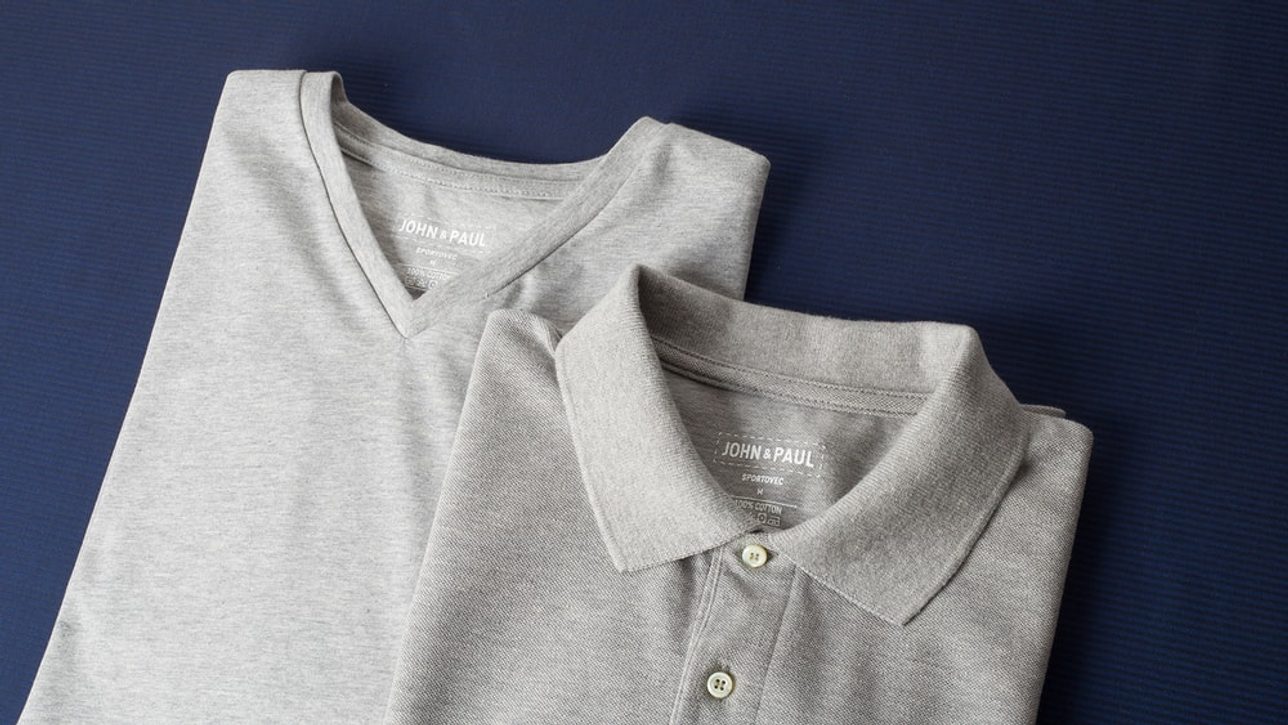 When we first started making our own John & Paul shirts, we suspected that we wouldn't stop there. And we didn't. Now, we can present to you two brand new additions to the collection - our very own John & Paul Proper T-shirts and Mother-of-pearl Polos.
When a shirt is too formal...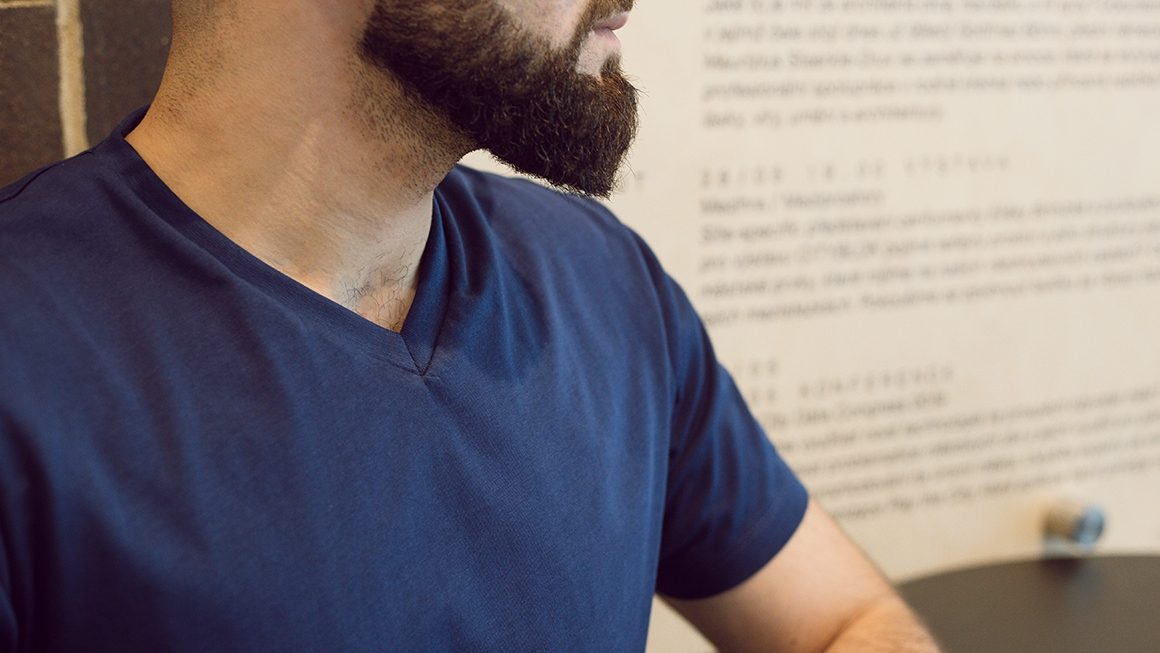 Shirt is a cornerstone of every man's wardrobe, if for no other reason than that it is a work uniform for many and many men. However, we also wanted to create something more casual. Simply because sometimes you can't be bothered wearing a shirt, yet you're not fifteen anymore, so wearing a T-shirt with a gladiator print and a quote written in poor English isn't really an option.
We tried to build up on all the good things many people learned to like about John & Paul. Thanks to our unique sizing system the Proper T-shirt fits truly well, even on slim and/or tall men. We also used a first-class material - long-staple Pima cotton that is comfortable, durable and doesn't crease, in an ideal grammage for year-round comfort. Five colors, an unobtrusive logo on the inside and two necklines - the V-neck and the crew neck. Simple, straightforward yet elegant piece of clothing indeed.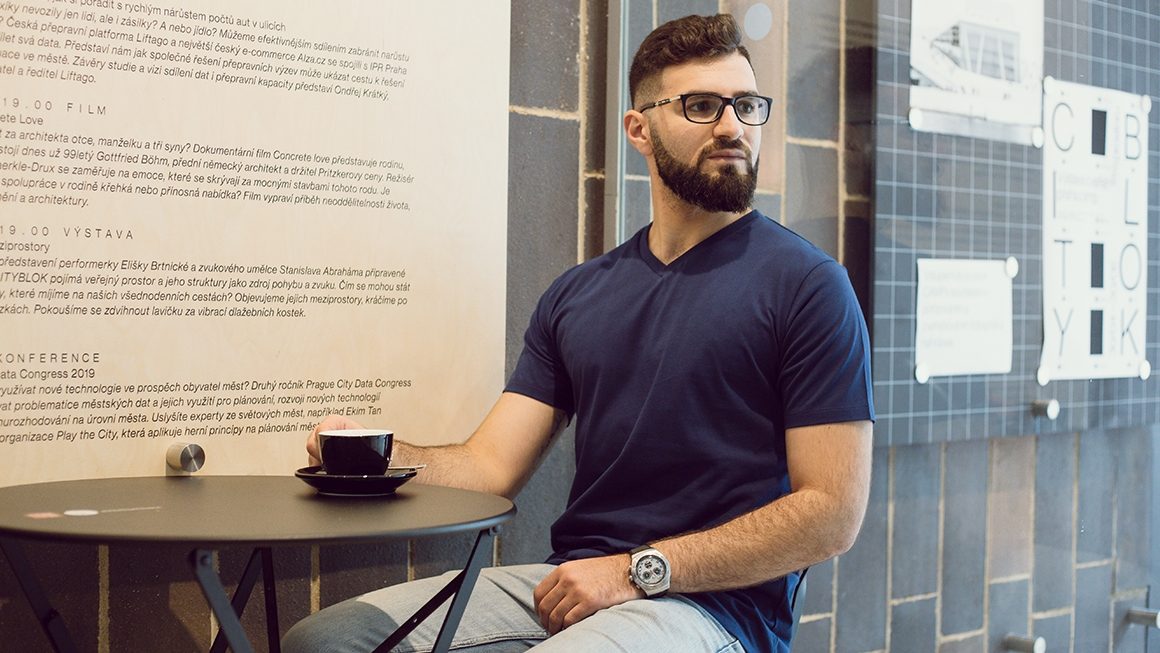 ... and a T-shirt not formal enough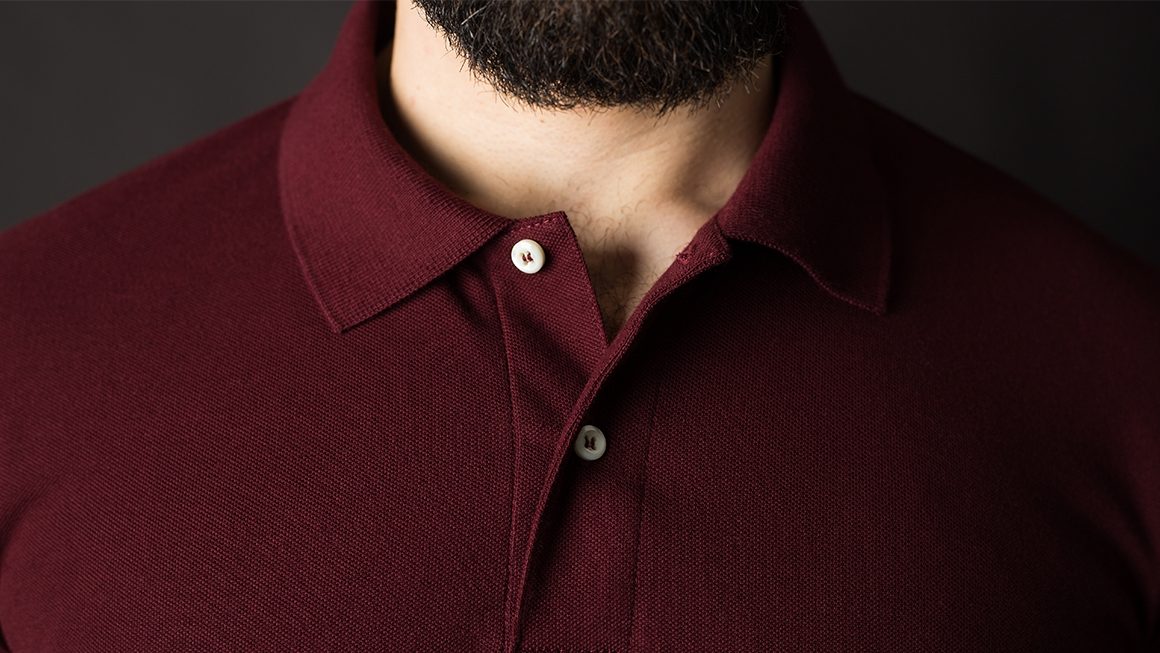 There are situations when a regular T-shirt might be too casual. Then there is the middle way in the shape of our Mother-of-pearl Polo. We also stuck with our sizing system on this one and we also crafted it from the comfy and breathable Pima cotton. Thanks to that, it can be worn on its own during the summer months and you can layer it with ease during the winter months (just don't layer polo upon polo upon polo, like a certain politician does). It works very well with a semi-formal jacket.
We played it very safe here as well. Five colors, no contrasting collars, no visible logos. We couldn't help ourselves and got a bit extravagant in one aspect - the button are made from genuine mother-of-pearl.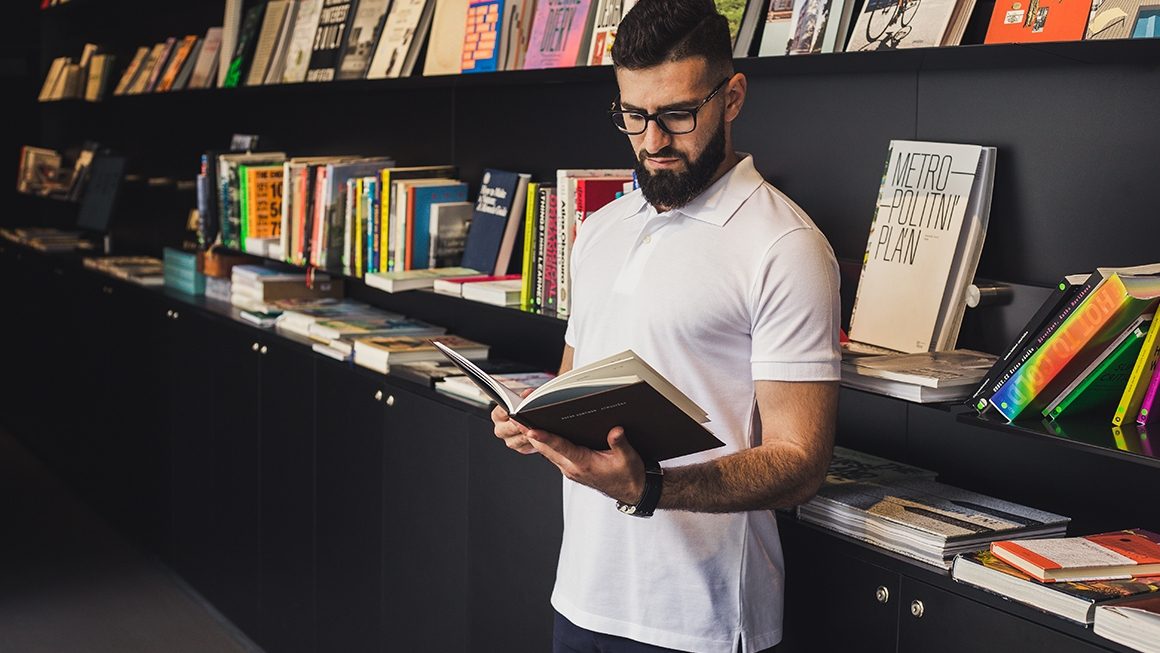 The real devil is in the cotton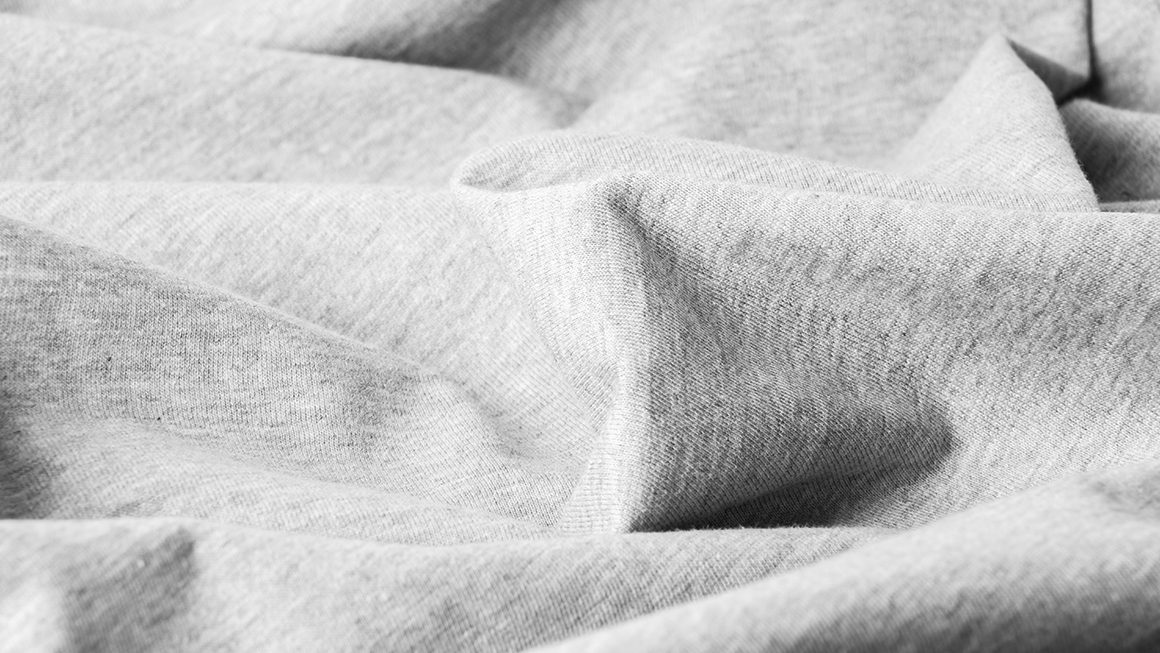 We are fairly proud about our traditionally good value for money ratio, especially given what kind of cotton we used for a material. You see, Pima cotton is among the best cottons produced - it makes up for just 1% of the overall production and its price is three times higher than that of regular cotton. It has long and strong staples, which makes it much softer to touch, less prone to creasing, lump-free and substantially more durable. And since we try to create clothes that last, not some seasonal junk, we just had to go with Pima.
Just wait when you touch it for the first time.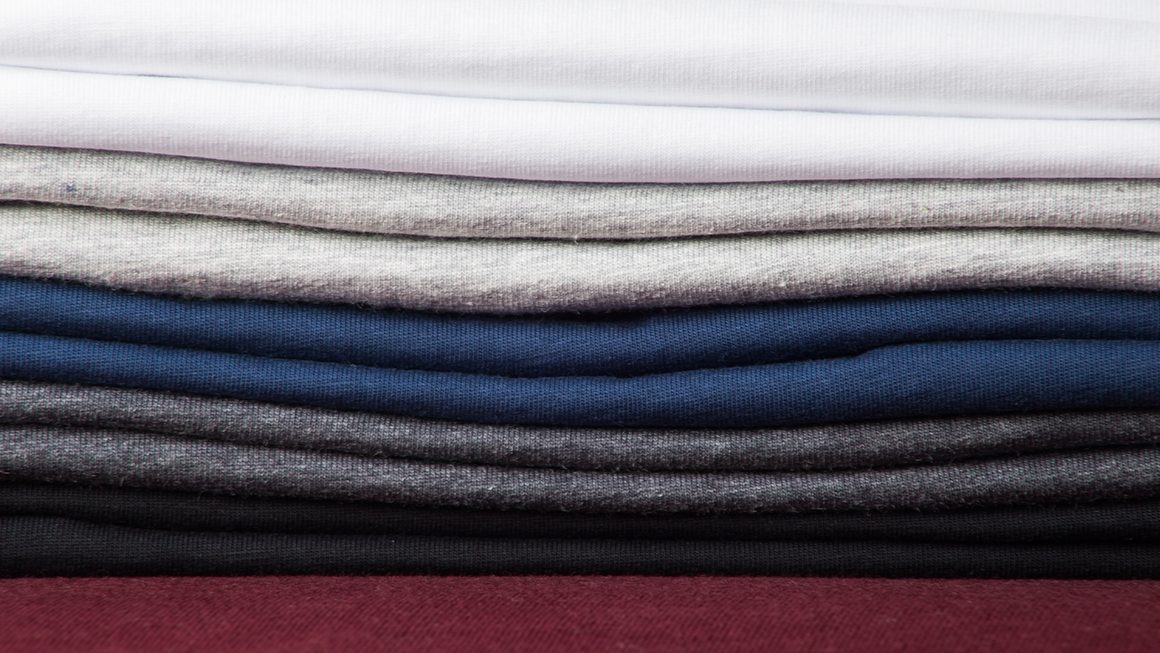 Do you like what you're seeing? Share it!
Máte dotazy? Ptejte se, rádi odpovíme.
Dosud nebyly přidány žádné otázky. Ptejte se nás, rádi poradíme