How to buy shoes online
27.7. 2020, Daniel Rufer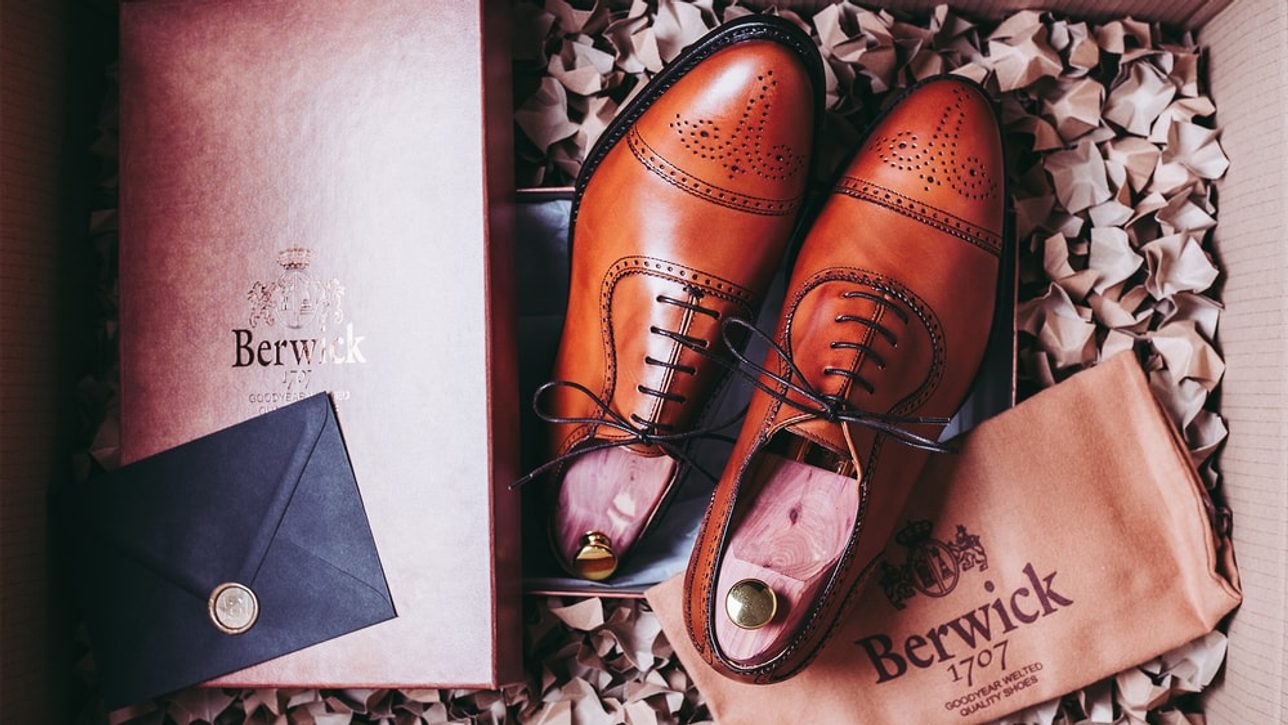 We all like to shop online. It is easy, fast, free of queueing, stress, salesman pressure and even of exotic diseases, when it comes to that. Getting the right pair of shoes, however, that can be quite a daunting task, especially online. Even the best size chart can't prevent those unpleasant thoughts of returns & exchanges gnawing at you. That is why we have put together a few tips on how to wrap it all up nice and pain-free.
Shop reliably
Choosing a reliable shop, preferably one you already know for some time, is the cornerstone of success. When determining whether the shop is reliable or not, I usually take note of the following. First, it should have a website that is well-arranged and easy to work with, with enough information on both the products and the delivery. I give extra points for original product pictures - that usually means somebody actually made an effort trying to know their stuff. Extended exchange & return period is also a nice touch.
If, on the other hand, the shop promises something it clearly can't deliver, steer clear of it, you will save yourself a lot of pain (not just from not having to break the shoes in).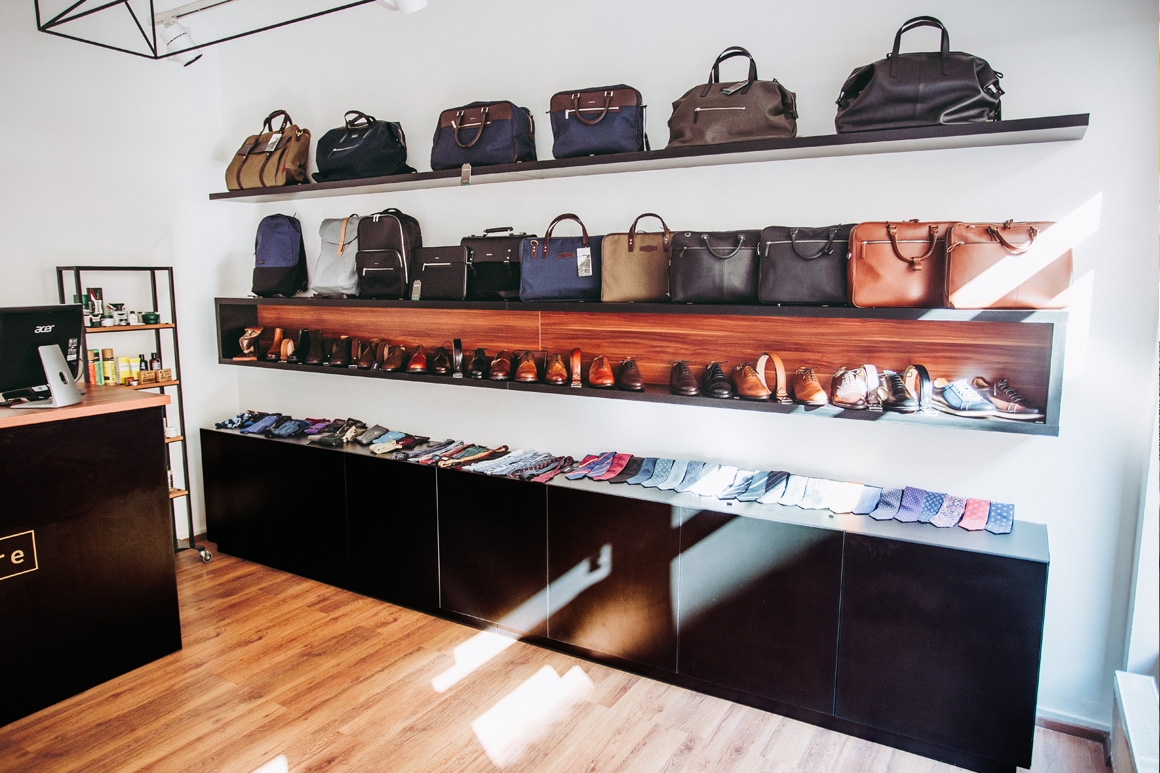 Give a closer look to product pictures
One sign of a reliable online store are without a doubt realistic product pictures. Focus on the top shot - it may give you an idea of the shoes' shape, which is also the key to choosing the right size, because it shows you how wide the shoes are.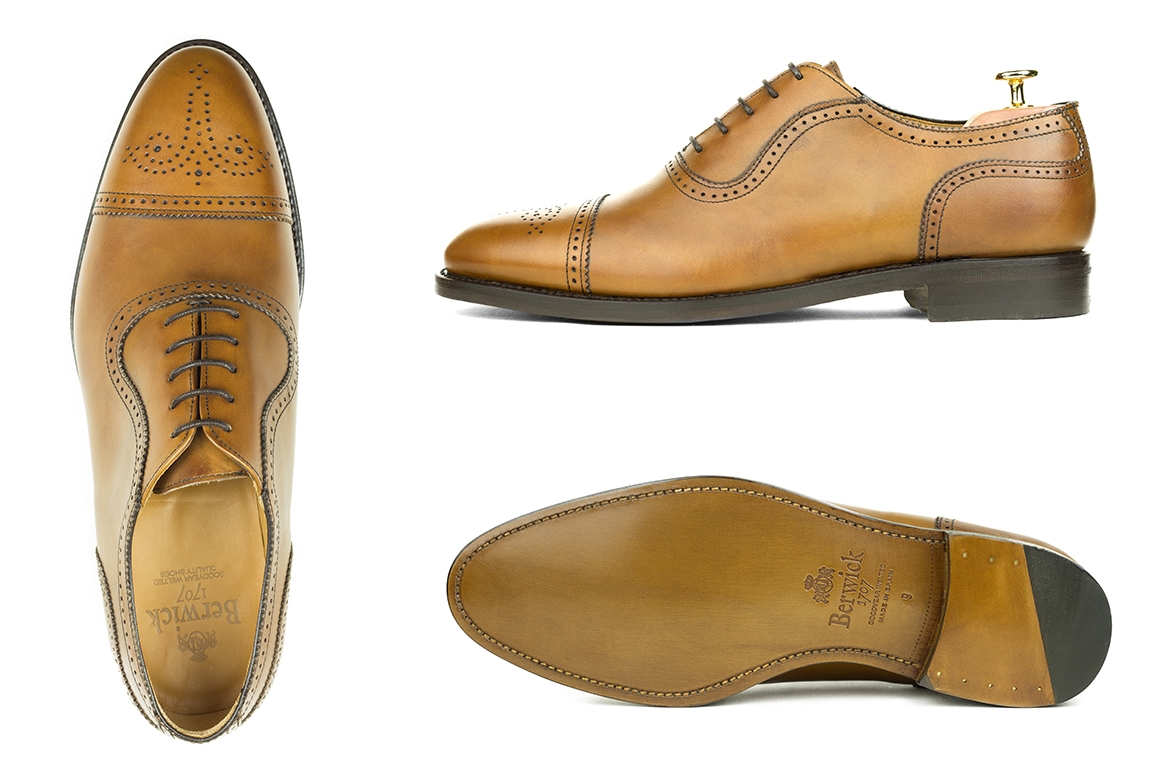 Stick with your last
Last width and type is also a key to choosing the right size. You see, it is the last that is used to stretch the leather and sew the shoes into their final shape, which is why the specific last type or number gives you a better idea of the shoe size than the length and width measurements, for instance.
We always include the information about the specific last width and number into our product descriptions. It may serve as a starting point of sorts - once you know your size on a specific last number, all the other shoes with the same last are gonna fit just as well.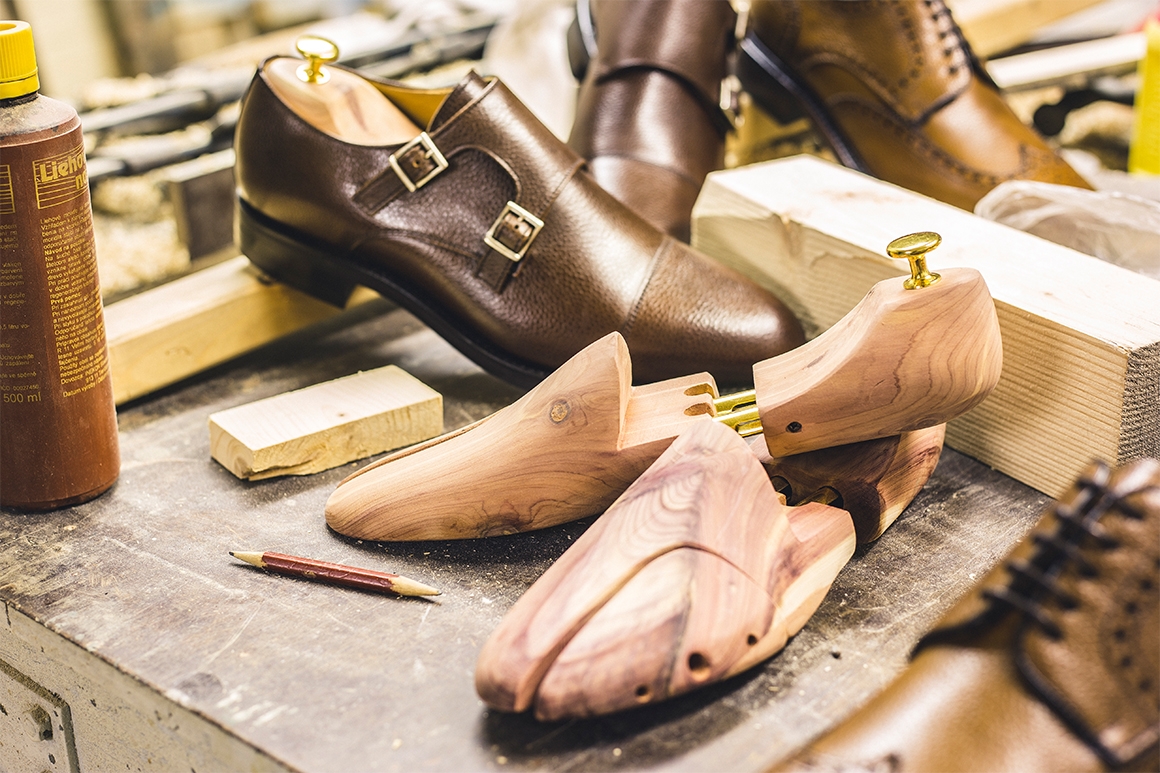 Try them out carefully
It sounds a bit obvious, but still: once you get your new shoes, try them out properly, preferably inside, preferably not on a carpet - it might scuff your shoes' soles in case you got a pair with leather soles, which could complicate the exchange & return process if it were to become necessary.
How can you tell that the shoes are indeed the right fit? Your feet don't slip out of them and having them on doesn't cause you some unbearable discomfort. It is actually a good sign if they're a little too tight, since you're going to break them in eventually, causing them to stretch, but only ever so slightly. There is even the right time of day to try your new shoes on: that is the late afternoon or the evening, which is when your feet are a little swollen. If your new pair fits in the evening, you're golden all day round.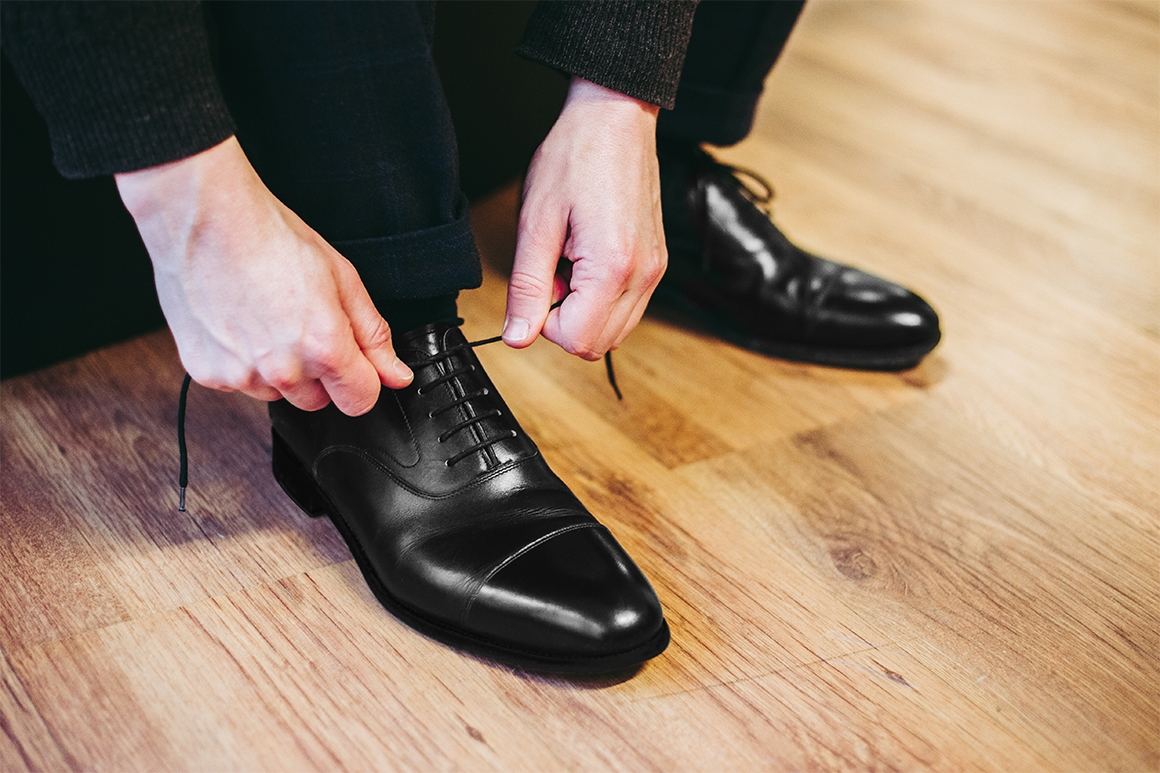 Some information can also be found on the online discussion forums that focus on quality footwear - they often include interesting tips & tricks, including those relating to sizing systems of individual manufacturers. 
To finish on a pleasant note, please also bear in mind that it's still only shoes we're talking about here, and unless something truly exceptional and unexpected happened, you will get it right eventually.
Do you like what you're seeing? Share it!
Máte dotazy? Ptejte se, rádi odpovíme.
Dosud nebyly přidány žádné otázky. Ptejte se nás, rádi poradíme