7 quarantine tips for every bored gentleman
12.5. 2020, Daniel Rufer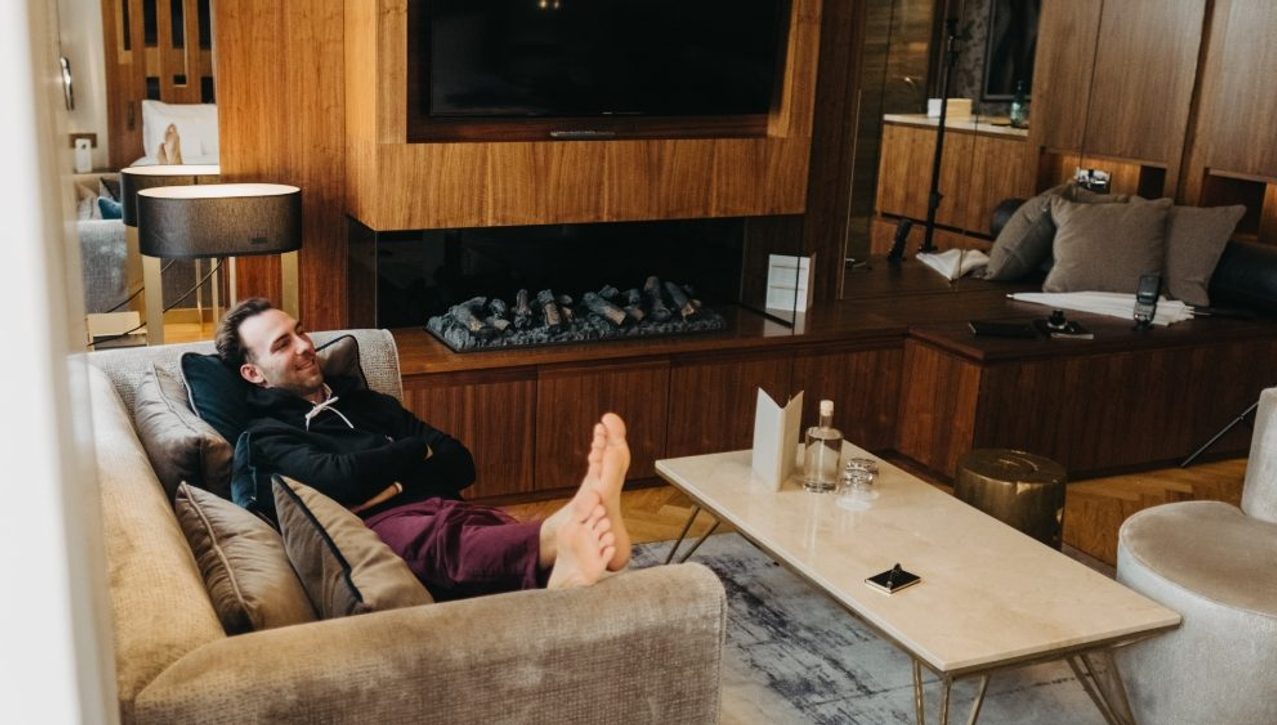 Who would have thought that we'd spend so much time locked inside, or sweating underneath a mask at best. One has to keep moving though, and we don't mean moving furniture around out of sheer boredom. That is why we put together these 7 tips on how to use these strange times to do something nice and meaningful, even with movement being restricted all around the world.
1) Get your shoes back in shape
After you took a proper afternoon nap, pour yourself a cup of something nice and head over to the shoe cabinet. Yes, that's where all your neglected leather friends are resting patiently. Grab a brush, a polishing cloth, the right cream polish and get cracking! If you are missing some tools, look here. If you need to perfect your technique, check these useful tips. Then meditate a little while working your magic, and voilà, look at how beautiful your shoes are again. Just think about all the envious looks you'll get on the street once this whole thing blows over.
2) Perfect your personal hair & beard grooming skills
You're locked inside your flat, working on home office, the barbershop is closed and you're starting to look like an Old Testament prophet. That doesn't get anybody's mood up. But there's a solution - you can try cutting your own hair and/or beard. Surely you must've thought of that before. Quarantine brings one major advantage to the whole thing: in case the result is less than perfect, the only people you're gonna give a scare already share the same household with you, ergo probably know most of your quirks by now.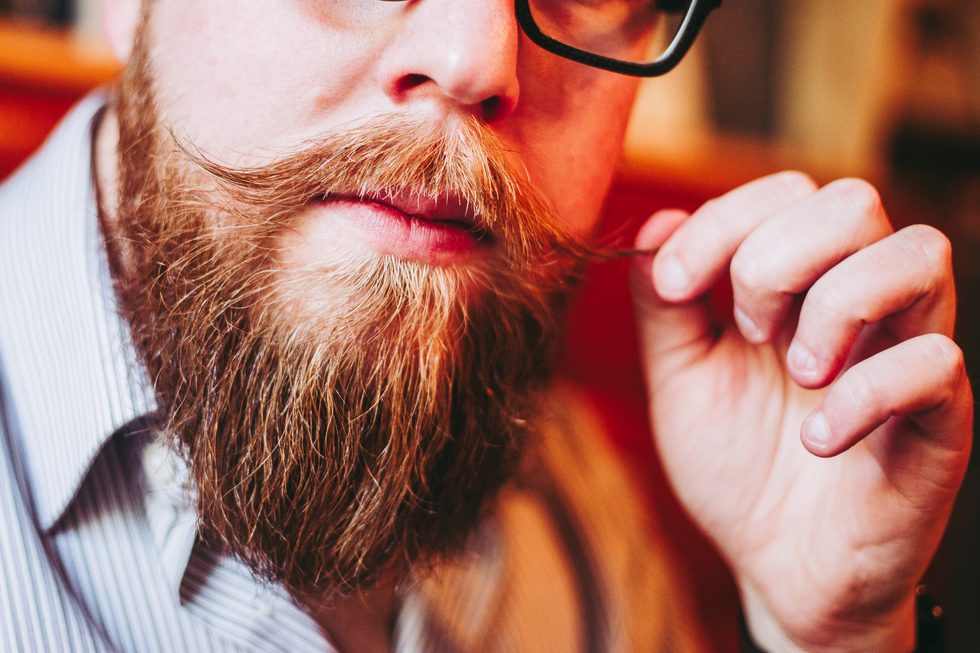 3) Get a book of etiquette and read it out loud
Practice makes perfect, so even though you probably know a fair share of etiquette by now, you can use this spare time to revise a little. And why read it out loud? That's so that you give your family a small hint of what to work on.
4) Become a modern Stoic
The 2020 life resembles a zoo in some aspects. In an enclosure roughly the size of a lion's cage, an unspecified number of kids, pets and family members (depending on how lucky you were when this was being decided) fight for their personal space. One can't hide away in an office nor in a pub, so the only thing that's left is to adapt. After all, not many people can say they got a free self-control course while quarantined.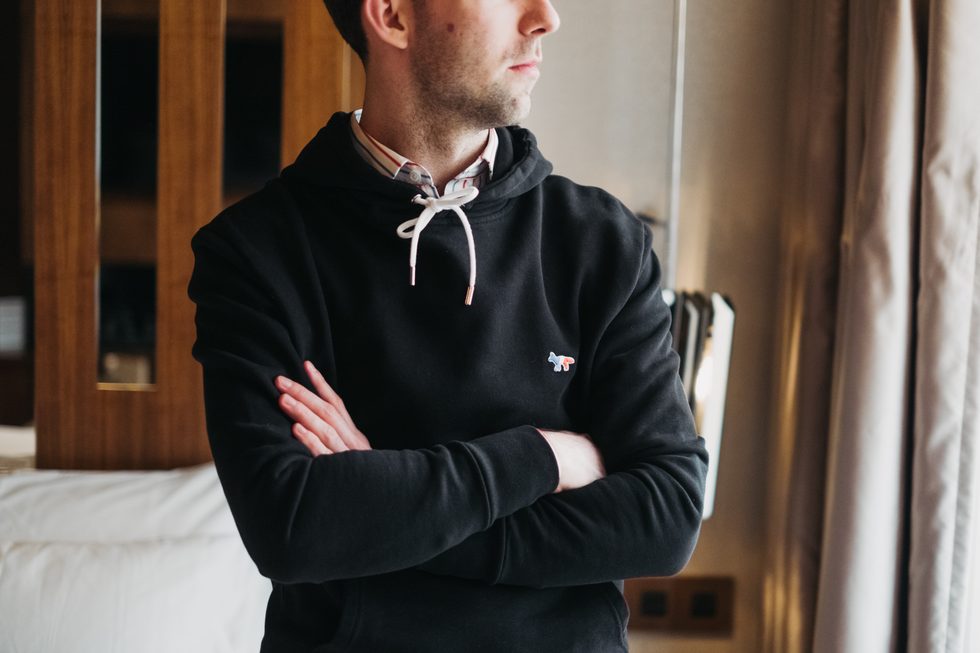 5) Finish your summer outfit
Every single thing, good or bad, comes to an end at some point, be it smoking on the airplane or this quarantine. And no matter what we do, the summer always comes eventually. Who wouldn't like to look great in the summer, right? Now is your time to perfect your summer outfit so that you look your best once you finally step out of your den.
6) Save your favourite tailor, shoemaker or a fashion shop
Open your clothes & shoes cabinet, have a look at your favourite pieces and take a moment to realize where you got them. Was it over at this jolly cobbler's shop right around the corner? Or was it at that family-run fashion shop, where even individual threads have their own names? Or was it at that pleasant store that altered your clothes so well and brightened up your day? It's your turn now to do something nice for these great people, they need some help, probably more than they ever did.
7) Help people in need
Did this whole thing just slide around you harmlessly? Are you young, strong, healthy and beautiful? Then you should help someone who isn't. Donate blood, take out your sewing machine, buy a beer from the local brewery, do grocery shopping for your elderly neighbour or walk his or her dog, call your (great)parents and cheer them up a little. And most importantly, remember that every little help counts.
Cover photo of a natty gentleman by Denis Tureček
Shot by Ondřej Šustík (with a face mask on, of course)
Do you like what you're seeing? Share it!
Máte dotazy? Ptejte se, rádi odpovíme.
Dosud nebyly přidány žádné otázky. Ptejte se nás, rádi poradíme