Tarrago Edge Dressing & Renovating Recolorant (35 ml)
Black
9.00 €
Product added to bag
Free shipping for orders above 80 EUR.
20 000+ customers
90 days return policy
No matter how well you take care of your shoes, the edges will get a bit worn over time. Yes, we get, it makes you a bit sad. But it doesn't have to - just use this renovating cream.

It contains a hefty portion of pigment and will cover scratches and bruises magically. Plus it is free of leather-blocking silicone.

Suitable both for leather and rubber soles as well as for heels of women's shoes. As a result it may not last for too long when stored in the family shoe cupboard.

How to use?

Brush your shoes clean
Shake the dressing bottle
Apply and let dry for about 3 minutes
Wash the application sponge so that it doesn't clog the bottle
Look at the results proudly

Volume: 35 ml

Made in Spain

Producing the finest leather care products since 1920. Saphir Médaille d'Or is the choice of the most famous shoemakers and manufactures of high-quality leather goods. As early as 1925 it was awarded the Médaille d'Or, the Gold Medal, at the World Fair in Paris, one of the most prestigious awards one could get. All of their products are based on natural oils and waxes and are formulated to perfection. 
Related products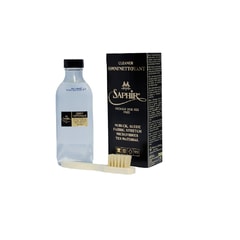 In Stock
19.90 €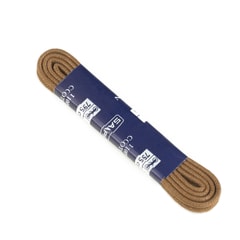 In Stock
3.90 €