Saphir Beauté du Cuir Créme Surfine Cream Polish (50 ml)
Brown
9.00 €
Product added to bag
Free shipping for orders above 80 EUR.
20 000+ customers
90 days return policy
Shoe cream from the basic Saphir Beauté du Cuir line. Not quite as magnificent as the premium Médaille d'Or line, but still made from high-quality ingredients and based on natural beeswax and almond oil. Compared to wax polish, it provides your shoes with a much finer shine and nourishes the shoe at the same time.

Volume: 50 ml

Made in France by Saphir

Producing the finest leather care products since 1920. Saphir Médaille d'Or is the choice of the most famous shoemakers and manufactures of high-quality leather goods. As early as 1925 it was awarded the Médaille d'Or, the Gold Medal, at the World Fair in Paris, one of the most prestigious awards one could get. All of their products are based on natural oils and waxes and are formulated to perfection. 
Related products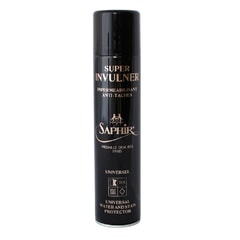 In Stock
19.90 €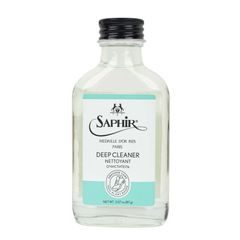 In Stock
17.00 €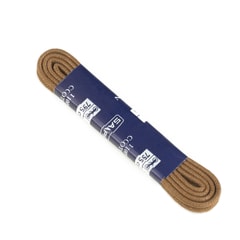 In Stock
3.90 €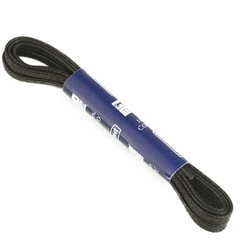 In Stock
3.90 €