HJM Natural Bristle Faux Tortoise Shell Shaving Brush
8.90 €
Skladem, doručíme ve čtvrtek 24. 6.
Product added to bag
Free shipping for orders above 80 EUR.
20 000+ customers
90 days return policy
Boar is not the softest of animals, nor are the boar bristle this brush is fitted with. It offers a stronger massaging effect (the more optimistic of people like to call it that) and its plastic faux-tortoise handle fits right in hand. Perfect entry-level shaving brush.

Made in Germany

Germany is reputed for many things - punctuality being one of them. That is also one of the reasons why Mühle has been the leading German manufacturer of high quality grooming tools for men. Up till now they are handmade to perfection and will add a distinct air of perfection to your everyday grooming rituals.
Learn more about it:
Related products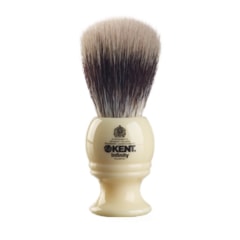 In Stock
16.90 €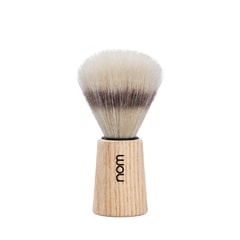 In Stock
9.90 €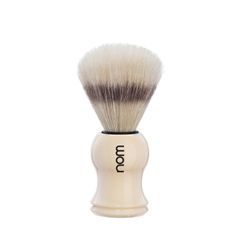 In Stock
7.90 €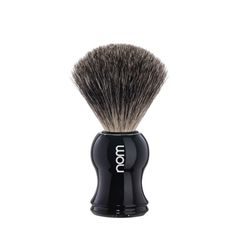 In Stock
19.90 €