Derby Professional Single Edge Razor Blades (100 pcs)
7.90 €
Skladem, doručíme v úterý 18. 5.
Product added to bag
Free shipping for orders above 80 EUR.
20 000+ customers
90 days return policy
High-quality half-size stainless steel Derby blades with platinum surface. Great for shavettes and generally for all professionals – it saves time, you don't need to break the blades in half. 

100 pieces individually packaged in waxed paper.

Made in Turkey

Derby Razor Blades are made in Turkey from Swedish stainless steel. Thanks to their ideal sharpness they are perfectly suitable for wet shaving beginners as well as for long time fans of the craft who don't like their blades too sharp.
Related products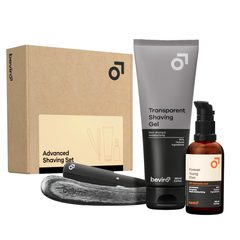 In Stock
58.00 €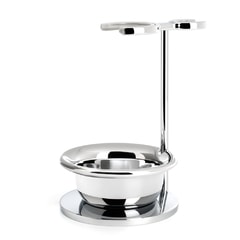 In Stock
69.00 €