D.R. Harris Milk of Cucumbers & Roses (100 ml)
29.00 €
In Stock, delivery in 3-5 working days
Product added to bag
Free shipping for orders above 80 EUR.
20 000+ customers
30 days return policy
Milk for skin cleansing and moisturizing - ideal treatment for oily skin. When you use it regularly, you will become as many years younger as you want.

Created in England by D.R. Harris, a traditional producer of men's cosmetics, founded in 1790, a long-time holder of the highest royal honors. It also supplies cosmetics based on a royal seal to a certain Charles, Prince of Wales. 

Volume: 100 ml

Payment options

We ship to the whole Europe in 3-5 working days. For more information CLICK HERE.



Related products
In Stock
12.00 €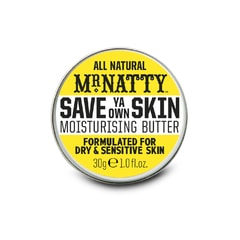 In Stock
19.00 €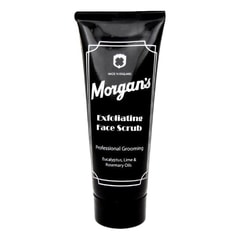 In Stock
16.00 €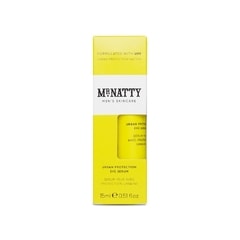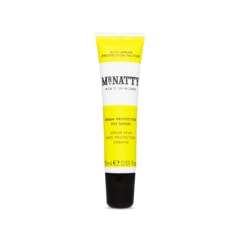 In Stock
14.00 €