Uppercut Deluxe Solid Cologne - Cedar & Spice (15 g)
19.00 €
Sold out, available in:

4 Weeks

Let me know me when it is available.
Product added to bag
Free shipping for orders above 80 EUR.
20 000+ customers
90 days return policy
When somebody mentions a cologne, you all probably see an image of glass flacon inside your head. It is traditional, you might think. You might be surprised to find out that all the way back in Ancient Egypt it was already the other way around - solid cologne was the madness. Now it makes a comeback. It works pretty much the same way 'classic' cologne does. However it's not based on alcohol, but on beeswax, jojoba oil and shea butter, which makes it a more gentle alternative to classic ethanol-based colognes and aftershaves. Plus it has a more concentrated scent and a truly travel size.

Uppercut Deluxe has created this limited edition of solid cologne just before last Christmas. It has an unusual scent of cedar and exotic spices that will grab you and won't let go.

How to use?

Simply rub or scrape small amount of cologne and apply directly on to pulse points (hands, wrists and neck).

Weight: 15 g

Designed in the USA, made in Australia

Created in the USA, crafted in Australia by childhood friends and keen surfers Luke Newman and Steve Purcell. Uppercut Deluxe is a brand of hair products inspired by the classic barbershop traditions. By its unmistakable scent, those worn and torn leather barber chairs and of course by the master barbers. 
Related products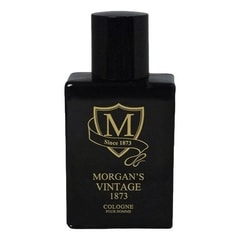 In Stock
29.00 €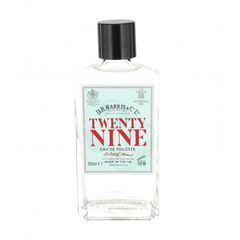 In Stock
58.00 €