Taylor of Old Bond Street Traiditional Shaving Soap (57 g)
9.90 €
In Stock, delivery in 3-5 working days
Product added to bag
Free shipping for orders above 80 EUR.
20 000+ customers
30 days return policy
Taylor of Old Bond Street shaving soap, a classic English brand with over a hundred years of tradition. This solid soap is produced in this spirit. It's great for traditional foam preparation with a shaving brush. It ought to be said that the foam thus prepared will have the best properties. Ideal to refill the shaving bowl.

The scent is traditional – rather mild, not too distinctive, suitable as a neutral supplement to your ordinary scents.

Volume: 57 g

On the 1st of September 1854 Jeremiah Taylor, great-great-grandfather of the current proprietor of Taylor of Old Bond Street founded his own barbershop. He couldn't have possibly imagined that his herbal preparations would become a staple of quality for centuries to come and that his successors would keep perfecting them. Fun fact and something of a paradox about Taylor of Old Bond Street is that its shop is not even located on the Old Bond Street anymore, in 1930 it moved to the even more famous Jermyn Street.
Related products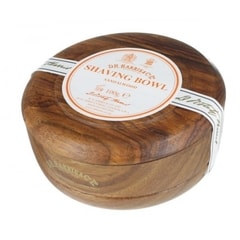 In Stock
34.90 €
Luxury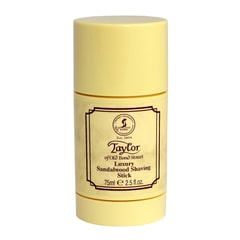 In Stock
14.90 €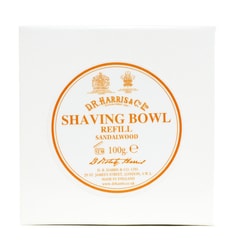 In Stock
17.90 €