Taylor of Old Bond Street St James Fragrance (100 ml)
1.00 €
Product added to bag
Free shipping for orders above 80 EUR.
20 000+ customers
30 days return policy
St. James is a luxurious cologne and after-shave water in one (fragrance) passed from generation to generation. Manly, fern fragrance with citrus tones of bergamot, mandarin oranges, and fresh herbs. The heart consists of floral, fruity and spicy scents based on sandalwood, patchouli and musk basis.

Made in England by Taylor of Old Bond Street, a classic brand of men's cosmetics with almost a two-hundred-year tradition.

Volume: 100 ml

We also offer a 1 ml sample for CZK 20, so that you can try the scent in the peace of your home.
Related products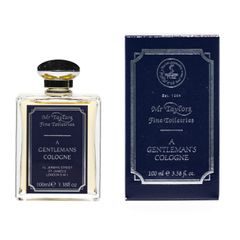 In Stock
37.00 €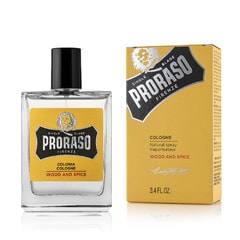 In Stock
23.00 €
Good value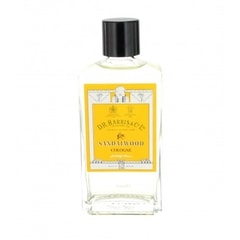 In Stock
58.00 €
In Stock
49.00 €