Steve's NO BULL***T Beard Booster (30 ml)
9.00 €
Skladem, doručíme ve čtvrtek 24. 6.
Product added to bag
Free shipping for orders above 80 EUR.
20 000+ customers
90 days return policy
So you feel your beard isn't very thick? Let's do something about it then. This cream should help. It supports blood flow and makes even the shy parts of your beard come out of hiding. Just don't expect Steve to come up with instant miracles. Your genes are what it's all about in the end. 

How much? 3 to 6 pumps.

Where? On the skin underneath your beard.

How often? Twice a day, in the morning and in the evening after shower.

Steve made this in the Czech Republic

Steve jsem já. Steve seš trochu i ty. Steva už nebaví koukat na reklamy v časopisech s naolejovanejma týpkama, protože takovej sixpack v životě mít nebude. Ani si nemyslí, že by mu šampon měl nějak zásadně změnit život. Nechce špekulovat, jestli si má dát nejdřív kondicionér s vesmírnou technologií a pak šampon z motýlích křídel, nebo naopak. Chce prostě šampon. Dobrej šampon. Proto ho Steve vyrobil.
Related products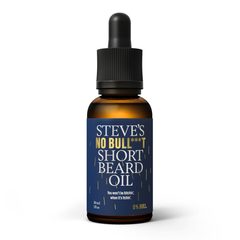 In Stock
8.00 €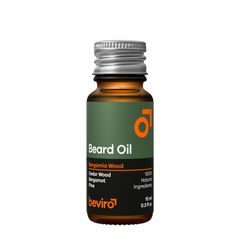 In Stock
8.99 €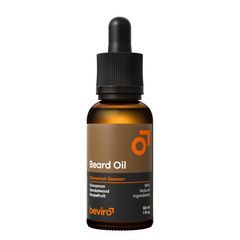 In Stock
17.99 €