Secrid Twinwallet Original - Black
84.00 €
In Stock, delivery in 3-5 working days
Product added to bag
Free shipping for orders above 80 EUR.
20 000+ customers
30 days return policy
Kompaktní, ale prostorná. Twinwallet se skládá ze dvou chytrých hliníkových pouzder celkem až na 16 karet a praktického koženého přebalu na další 4 karty, bankovky, vizitky a drobné.

Payment options

We ship to the whole Europe in 3-5 working days. For more information CLICK HERE.



Útlá, ale překvapivě prostorná peněženka Secrid Twinwallet překvapí. Na první pohled kožená, ve skutečnosti jen v kůži přebalená - obsahuje totiž dvě hliníková pouzdra na karty. Obě mají patentovaný mechanismus a praktické vysunovací táhlo, díky kterému se ke kartám dostanete dřív, než řeknete bankovka.
Kožený přebal z kvalitní holandské hovězí kůže to celé drží pohromadě a zároveň přidává místo na další karty, bankovky, vizitky i účtenky.
Dvě hliníková pouzdra s praktickými vysunovacími táhly a RFID ochranou
Zapínací obal z holandské hovězí kůže
Na 8-12 karet v pouzdrech a další 4 v obalu
Na bankovky, vizitky a účtenky
Rozměry: 70 mm x 102 mm x 25 mm
Váha: 95 g
Vyrobena v Holandsku

Related products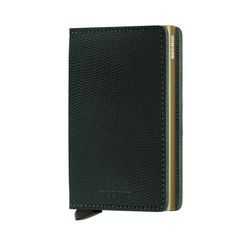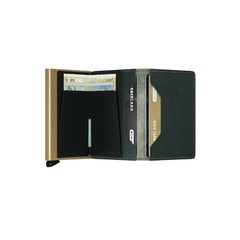 In Stock
59.00 €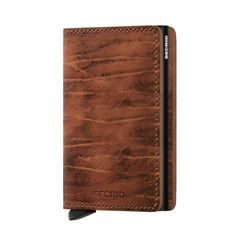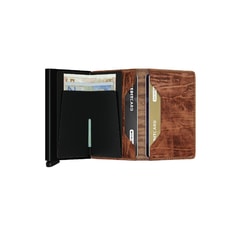 In Stock
69.00 €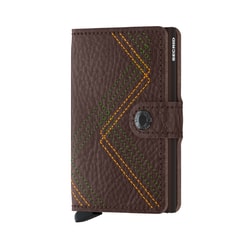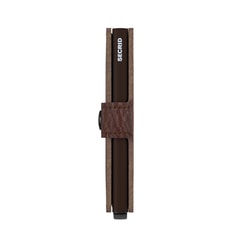 In Stock
84.00 €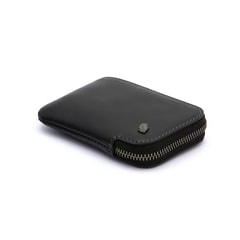 2 Weeks
62.00 €