Secrid Cardprotector - Structure Titanium
31.90 €
In Stock, delivery in 3-5 working days
Product added to bag
Free shipping for orders above 80 EUR.
20 000+ customers
90 days return policy
Ultra-slim case for 4-6 credit cards made of light aluminum. It comes in a titanium laser-decorated color, with a practical pull-out strap and RFID protection against modern pickpockets.

Times are changing. We don't use beads nor pieces of gold to pay for our shopping. Lately, some of us don't even use coins or notes. Cards are the madness. And that's exactly what Holland-based Secrid is here for. Their Cardprotectors and other products are slim, elegant, safe and most importantly created for cards as their main inhabitants.
Karty a nic než karty
Upřímně: papírové a kovové mince to mají za pár. Bez platebních karet dnes naopak skoro žít nejde. V holandském Secridu si to přiznali již před mnoha lety. 
Toto lehké pouzdro je vyrobeno z hliníku se stylovým zdobením provedeným pomocí nanolaseru. Je tak tenké, jak to jen jde a je, nepřekvapivě, určené na platební karty. Těch pojme 4 až 6 v závislosti na tom, jestli jsou nebo nejsou embosované. Přístup k nim je snadný - pomocí plastového vysunovacího táhla.
Thanks to its patented award-winning design and the material used, the case also provides RFID protection against modern pickpockets. And, of course, it also provides a bit more old-fashioned protection – the cards won't bend or break in it.
For 4-6 (credit) cards
Practical pull strip
RFID protection
Nanolaser surface decorations
Dimensions: 102 mm x 63 mm
Width: 8 mm
Weight: 48 g
Holder of the prestigious Red Dot Design Award
Made in the Netherlands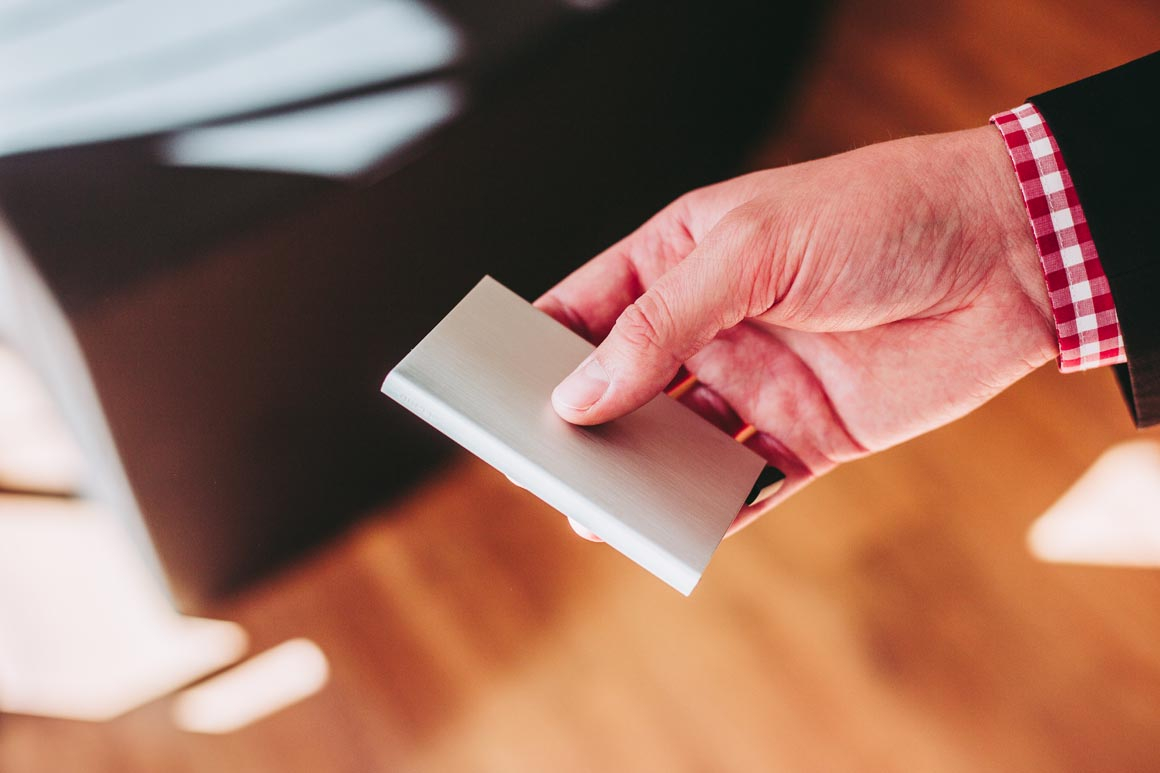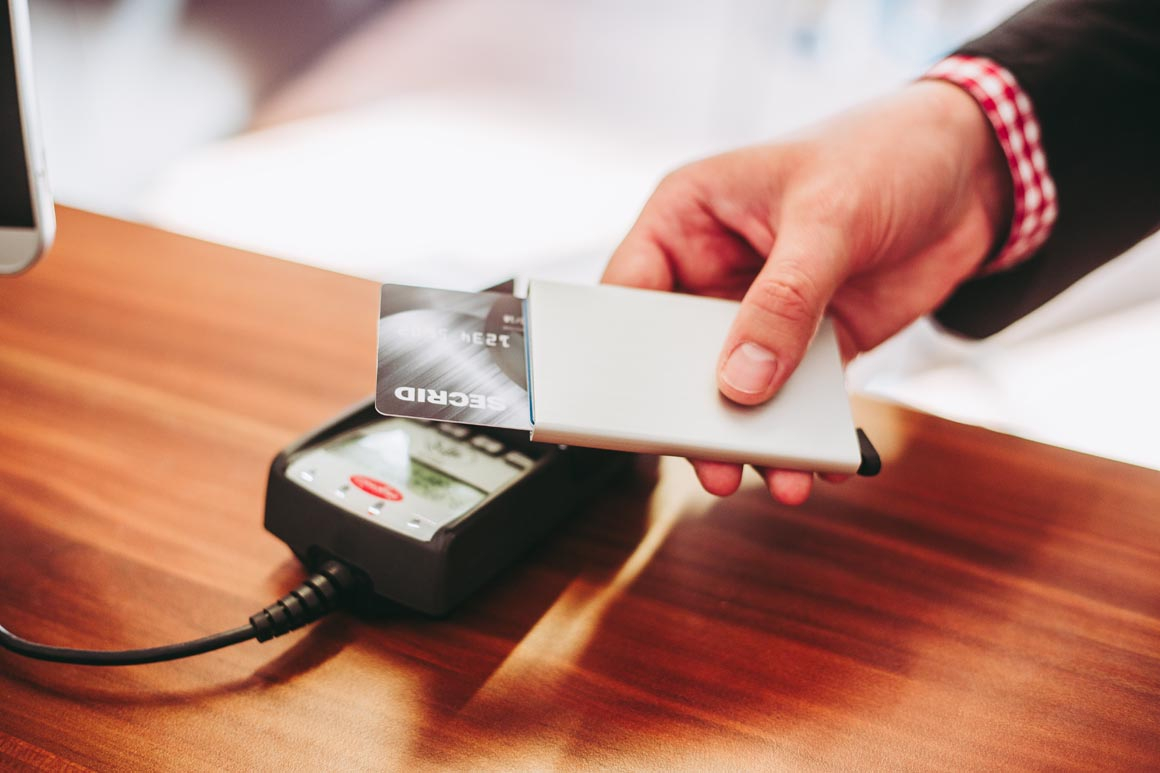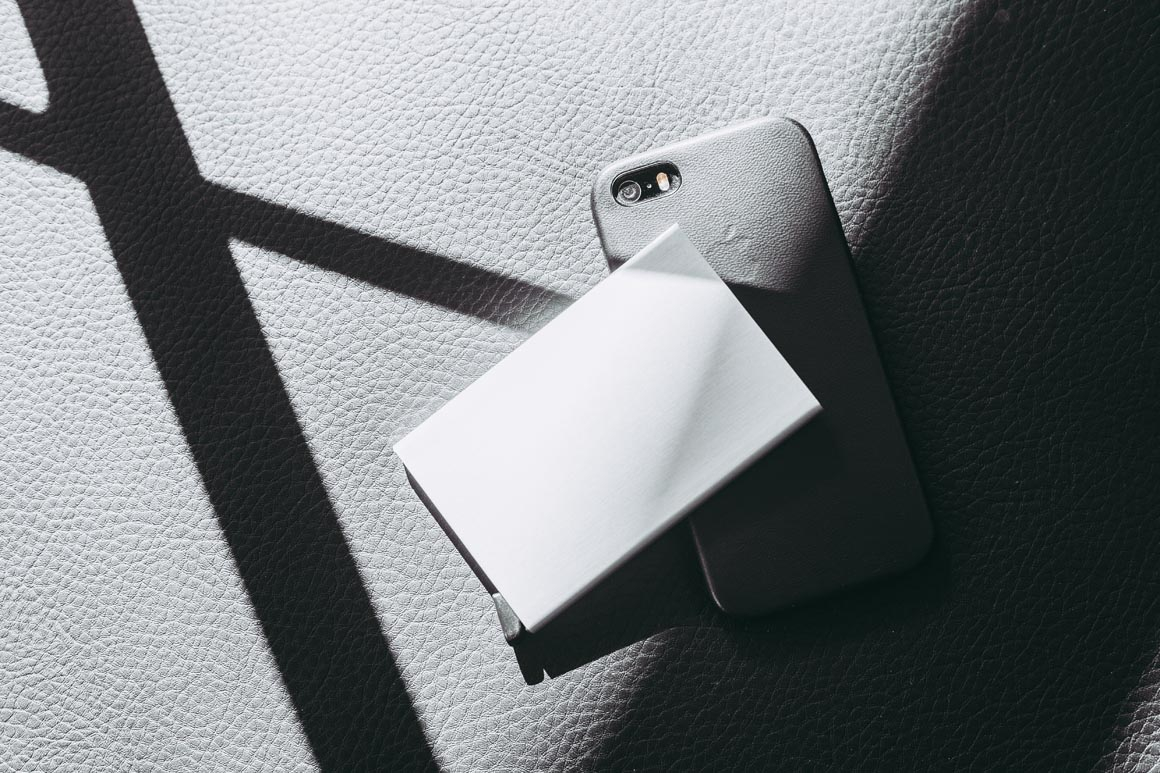 Read a review by our customer: