Saphir Médaille d'Or Pommadier Shoe Cream Polish - Cognac (75 ml)
15.00 €
In Stock, delivery in 3-5 working days
Product added to bag
Free shipping for orders above 80 EUR.
20 000+ customers
30 days return policy
Saphir Pommadier is a natural shoe wax, whose main ingredients are beeswax, turpentine and shea butter, with seven more nourishing waxes and twice the amount of pigment than regular creams. It is exceptionally suitable for covering small scratches and restoring the original colour of the shoes. Compared with the shoe wax, you can reach a softer shine with this cream.

You can read the instructions for polishing your shoes with the cream here.

For the cream application, we recommend using a small Saphir application brush.

If you have dirty shoes or you want to get rid of earlier layers of wax, it is recommended to use Saphir Renovateur.

Colour: dark brown

Volume: 75 ml

Read more about the Saphir Médaille d'Or brand.

 
Related products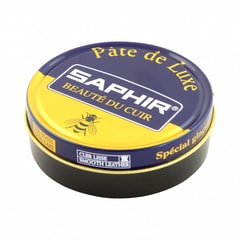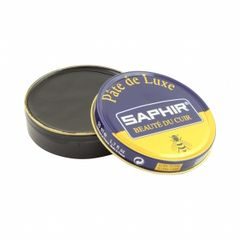 In Stock
6.00 €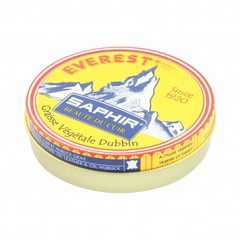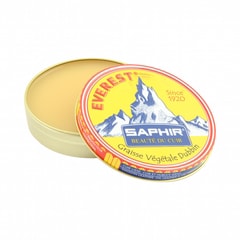 In Stock
9.00 €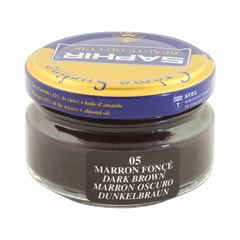 In Stock
8.00 €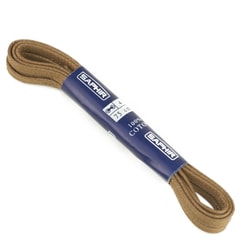 In Stock
4.00 €