Pedemia Wool Socks - Black
9.90 €
Product added to bag
Free shipping for orders above 80 EUR.
20 000+ customers
90 days return policy
Luxurious wool socks in black color. They fit well, they don't slip, they're comfortable to wear and they will keep you warm no matter the season, all that while retaining the right level of breathability. 

Material: 85% wool, 15% polyamide

Made in Portugal

Pedemeia means history and tradition. This Portuguese-based company specializes in high-quality socks that come at a reasonable price and has been doing so for quite some time.
Related products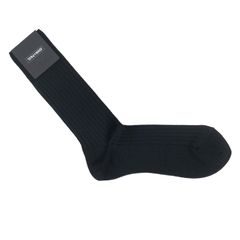 In Stock
9.90 €