Mühle Shaving Soap Gift Set (3x65 g)
19.90 €
Sold out, available in:

4 Weeks

Let me know me when it is available.
Product added to bag
Free shipping for orders above 80 EUR.
20 000+ customers
90 days return policy
With Mühle shaving soaps it is quite simple. You will shave well with them, you will smell good and you will not damage your skin. 

The package contains three pieces of soap, one with a sharp aroma of sandalwood, a soothing soap with aloe vera and a refreshing soap with sea buckthorn, each weighing 65 g.

Made in Germany

Germany is reputed for many things - punctuality being one of them. That is also one of the reasons why Mühle has been the leading German manufacturer of high quality grooming tools for men. Up till now they are handmade to perfection and will add a distinct air of perfection to your everyday grooming rituals.
Related products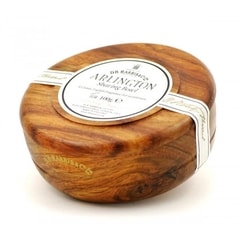 Sold Out
34.90 €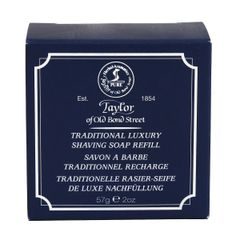 In Stock
10.90 €