Mr Natty Shave Oil (30 ml)
12.00 €
In Stock, delivery in 3-5 working days
Product added to bag
Free shipping for orders above 80 EUR.
20 000+ customers
30 days return policy
Even though we admire bearded men, sometimes it is desirable to have a shaven face. Whether it's the first date, court trial or tea with a grandmother (ideally your own, not a stranger). To make preparations for these stressful events easier, Mr. Natty created a shaving oil. Beautiful scent, practical pocket size; it can be used alone or with shaving soap. In particular, spies who have to travel light when doing their job, should pay attention. Because this is really a practical matter.

How to use it?

Mr. Natty assumes that you have enough experience in the fight with your beard to write a book but a little bit of repetition certainly won't hurt you. First, rinse your splendid face with warm water. It is even better to shave after a hot shower. Massage a few drops of oil into the affected parts and then shave.A sharp tool is always better than a dull one. Especially if you have dundrearies. Rinse. Then you will have your skin as smooth as baby buttocks but we write that right on the bottle. Step out on the street, stretch yourself and let your face be caressed by the wind as if you were a fighter pilot. Life is beautiful.

Volume: 30 ml

Made in the UK.
Related products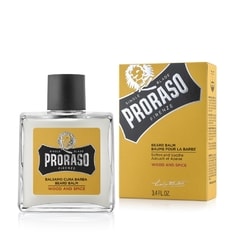 In Stock
13.00 €
Recommended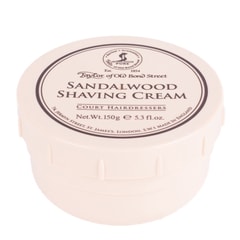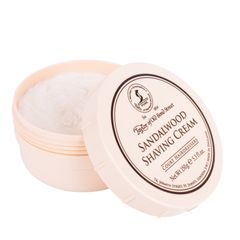 In Stock
14.00 €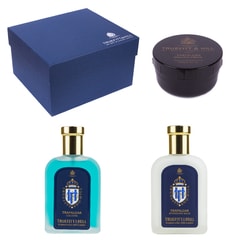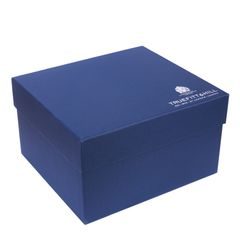 In Stock
113.00 €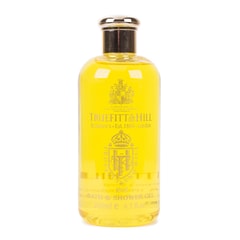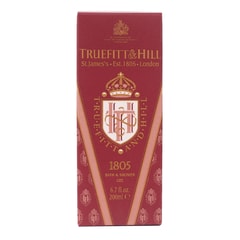 In Stock
16.00 €