Morgan's Texture Clay (120 ml)
14.00 €
In Stock, delivery in 3-5 working days
Product added to bag
Free shipping for orders above 80 EUR.
20 000+ customers
30 days return policy
Všestranný jíl na vlasy z dílny britského Morgan's. Skvělý pro kratší husté vlasy, kterým dodá trochu toho kontrolovaného chaosu, případně lehkou strukturu. Drží silně, je zcela matný, vypadá tedy velmi přirozeně.

Voní tak, jak se sluší a patří, čili po pačuli, santalovém dřevu, jasmínu a bergamotu. Obsahuje včelí vosk.

Jak použít?

Menší množství jílu naneste na suché a umyté vlasy.

Objem: 120 ml (sklenička)

Vyroben v Anglii

Payment options

We ship to the whole Europe in 3-5 working days. For more information CLICK HERE.



Related products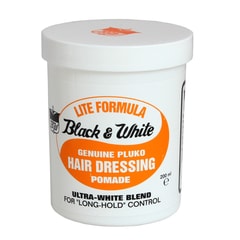 In Stock
13.00 €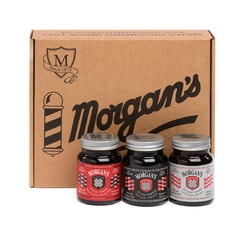 In Stock
37.00 €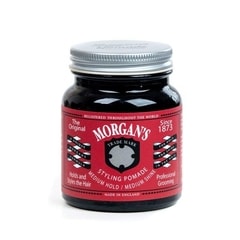 In Stock
12.00 €