Midori Five Year Diary
39.00 €
Sold out, available in:

4 Weeks

Let me know me when it is available.
Product added to bag
Free shipping for orders above 80 EUR.
20 000+ customers
90 days return policy
You gather lots of memories over five years of life. If you want to remember them all, I want to introduce Midori to you.

I believe that you will quickly become friends. This diary is divided by days, one on each page, but it will last for five years. You have five lines available for each year.

And when the year is over, and you will have gained new experience, being weathered by the winter wind, you'll meet your last year's notes again. The very design of the diary his is an example of the best Japanese work. Hard red linen boards with golden embossing on the front and spine, heavyweight Japanese paper with tasteful illustrations, two bookmarks in two colors. And, of course, a flawless binding.

The diary comes with a hard slide-on cover that will protect it from the dangers of the outside world. Even when it is new, it looks like it was just brought from an ancient library.

And just wait to see it 5 years later. Diary dimensions are 21 cm x 15 cm

Midori is a Japanese brand for open-minded folks, especially for those who want to organize their memories, plans and duties in a stylish and original manner.
Related products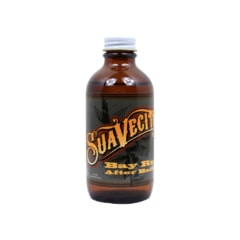 In Stock
16.90 €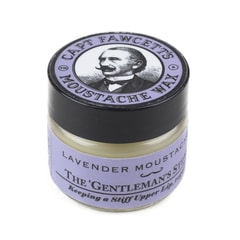 In Stock
12.90 €