Levit Pen Blue 0.7 Refills (4 pcs)
14.90 €
Product added to bag
Free shipping for orders above 80 EUR.
20 000+ customers
90 days return policy
Long lasting fine-lined refills for the Levit Pen.

Width: 0.7 mm

Colours: blue

Package: 4 pcs

Made in Switzerland

Levit Pen is a Czech-based company that decided to elevate workflow and writing experience to a whole new level. It was founded by Marek and Karel during their university studies. After a few years of hard work they designed a brand new multi-functional pen that combines bold design, practical features and a fun twist that makes it the go-to gadget for those with high standards.
Related products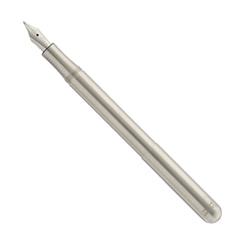 In Stock
79.00 €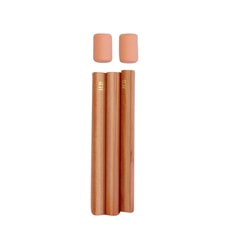 In Stock
7.90 €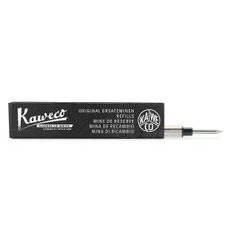 In Stock
4.90 €