Kent Hair Brush Cleaner
4.49 €
Skladem, doručíme ve čtvrtek 24. 6.
Product added to bag
Free shipping for orders above 80 EUR.
20 000+ customers
90 days return policy
Brush cleaner that is perfect for cleaning hair brushes. A tool your girlfriend or wife is sure to appreciate.

Made in England

Some companies boast of being on the market for 10 years and call it a tradition. Kent Brushes has been there for more than 200 years. This family-owned British company produces handmade combs and brushes of impeccable quality for a reasonable price. They source their bristles from reliable partners in India and China and their wood from sustainably grown forests all around the world.
Related products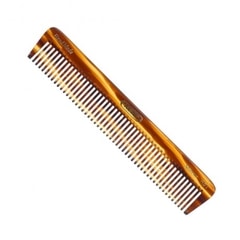 In Stock
8.90 €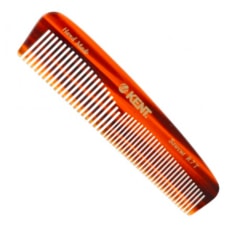 In Stock
7.90 €