Kent BLK2 Pure Badger Shaving Brush
58.00 €
In Stock, delivery in 3-5 working days
Product added to bag
Free shipping for orders above 80 EUR.
20 000+ customers
30 days return policy
Elegant black synthetic resin handle, classic Kent logo, premium red case. Everything meets the high standard of the Kent brand with pure badger quality bristles.

Pure badger quality bristles come from the largest badger body part, they are shorter and darker. They are stiffer, so they are very good for making foam from hard soaps. When in contact with your face, they scratch - which is a great advantage for many.

Total length: 10,2 cm
Bristle length: 5,2 cm
Diameter of the bristles: 2,3 cm 

Hand made in the UK.

Do you need any help with the selection of the right shaving brush? You can find some advice in this article.
Related products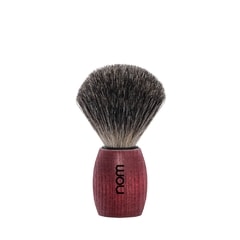 In Stock
22.00 €
Good value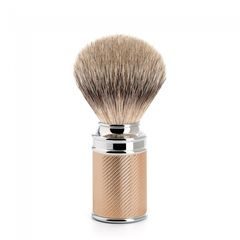 In Stock
93.00 €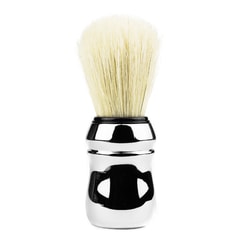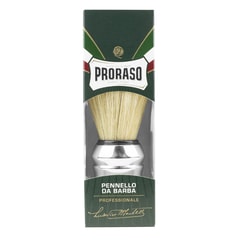 In Stock
14.00 €
Good value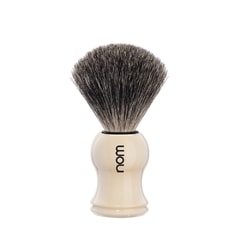 In Stock
19.00 €