Kaweco AL Sport Gold Edition Gel Roller
69.90 €
Sold out, available in:

Not Available

Let me know me when it is available.
Product added to bag
Free shipping for orders above 80 EUR.
20 000+ customers
90 days return policy
Limited gold version of the compact gel roller made by the famous German company Kaweco. Made of durable and light aluminium, rollers typically have great writing properties and a very thin line – about 0.7 mm in this case. 

Packed in an elegant metal box.

Type: gel roller
Length: 10.5 cm – 13 cm
Material: aluminum
Pen color: gold
Ink color: black
Line: AL Sport

Made in Germany

Kaweco is one of the many iconic brands we proudly offer. This German based producer of classic octagonal pens was founded in Heidelberg in 1883. To this day Kaweco remains true to its ideals and produces high-quality writing instruments that are fun to use and pleasure to look at.
Related products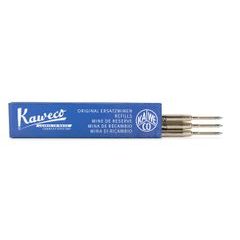 In Stock
8.90 €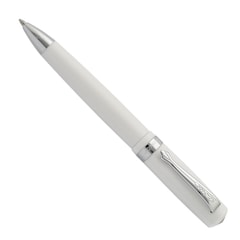 In Stock
44.90 €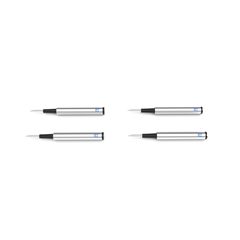 In Stock
14.90 €
Sale