Hawkins & Brimble Hair Conditioner (250 ml)
10.90 €
Sold out, available in:

4 Weeks

Let me know me when it is available.
Product added to bag
Free shipping for orders above 80 EUR.
20 000+ customers
90 days return policy
Are you looking for a recipe for healthy and strong hair? Here you have one. This conditioner contains a healthy portion of strengthening coconut oil. You see, when the hairs grow, it gets further away from the scalp and further away from natural nutrients. Then it dries out and breaks. And you really don't want that to happen, trust us.

As our general rule, this conditioner does not contain parabens, silicones, dyes and has not been tested on animals.

How to use it?

Apply to the hair ends and massage all the way to the roots. For a stronger effect let it work for 2 to 3 minutes, then rinse thoroughly.

Volume: 250 ml

Made in the UK

Aqua (Water), Cetearyl Alcohol, Glyceryl Stearate, Polyglyceryl-2 Dipolyhydroxystearate, Distearoylethyl Dimonium Chloride, Cocos Nucifera (Coconut) Oil, Benzyl Alcohol, Parfum (Fragrance), Sodium Benzoate, Dehydroacetic Acid, Citric Acid, Linalool.

The story of Hawkins & Brimble began in 2016 when its founder Stephen Shortt noticed a lack of natural premium quality men's grooming and skincare products on the shelves of British stores. In addition, most of the products seemed to smell of mint or lemons. For what seemed like an eternity, Stephen went about creating products that he could use (and his wife when she steals them!), without harming his skin or smelling like a cheap lemonade.
Related products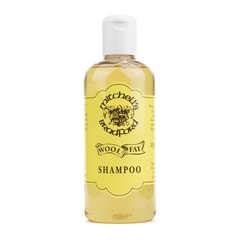 4 Weeks
8.90 €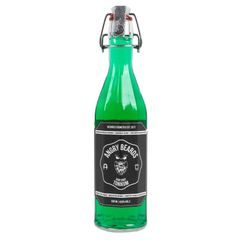 In Stock
15.90 €
2 Weeks
14.00 €
New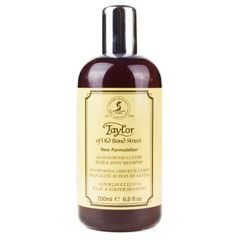 In Stock
12.90 €