Essence of Scotland Scottish Heather Traditional Shaving Soap (120 g)
32.90 €
In Stock, delivery in 3-5 working days
Product added to bag
Free shipping for orders above 80 EUR.
20 000+ customers
90 days return policy
Shaving soap produced in Scottish Dundee by the Gentleman's Groom Room company, founded by Ian Thomson a few years ago.

From packing to content, you can feel Scotland in its best form. The resulting scent is a combination of heather, natural honey, spices, oranges, beeswax and patchouli.

How to use it?

For the best result, soak the surface of the soap with hot water for a few seconds, then drain the water. With a damp shaving brush, crate the required amount of dense foam, using circular movements along the soap surface. Gradually add more water to the shaving brush if necessary. Apply to the face afterwards.

Volume: 120 g

Made in Scotland

Gentleman's Groom Room is a manufacturer of natural shaving soaps based in Dundee, Scotland. Their products are about the best thing ever to come into contact with your beard (except for you wife of course). They do their job perfectly and on top of that they smell like instant Scotland. To preserve the Scottish heritage Gentleman's Groom Room donates 50p for the restoration of the Caledonian Forest for every soap they sell.
Related products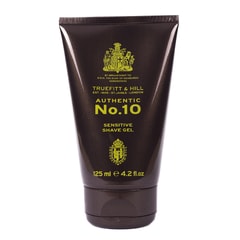 In Stock
12.90 €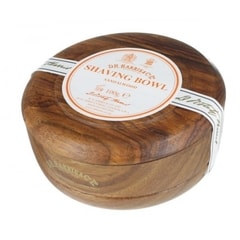 4 Weeks
34.90 €