Coogan
35.90 €
59.90 €
Product added to bag
Free shipping for orders above 80 EUR.
20 000+ customers
90 days return policy
Fresh & casual light pink shirt with a button-down collar sewn from a light oxford cotton weave with a typical textured look. Perfect for long summer evenings.

John & Paul is our very own brand named after its two founders. Our journey began in 2014 when we first met. Soon afterwards we discovered that we had a similar problem - with both of us having been quite slim, most ready-to-wear shirts made us look like a parachute. So we rolled up our sleeves and decided to do something about it. We decided to create our very own sizing system that would fit men who are either too slim or too tall for regular off-the-rack shirts. Our similarly built friends had helped us perfect the sizing and after a year of preparations we were ready to go.

It has been a while since then. We still make high-quality shirts, but we have by no means been idle. As of now we also make perfect T-shirts, polos, briefcases and have our very own line of Italian accessories such ties or pocket squares. And that is just the beginning.
Some mend tend to be afraid of pink, in spite of it being a versatile summer color. We would like to break this prejudice of yours with this summer shirt. It has a button-down collar, classic 1-button cuffs and a typical textured look of a lighter oxford weave.
Custom-made functional fits for slim and/or tall men
Easy Care finish for easier ironing
Button-down collar
100% cotton (fabric woven in the Czech Republic)
1-button cuffs
115 g/m2
Summer oxford weave
SS 20 collection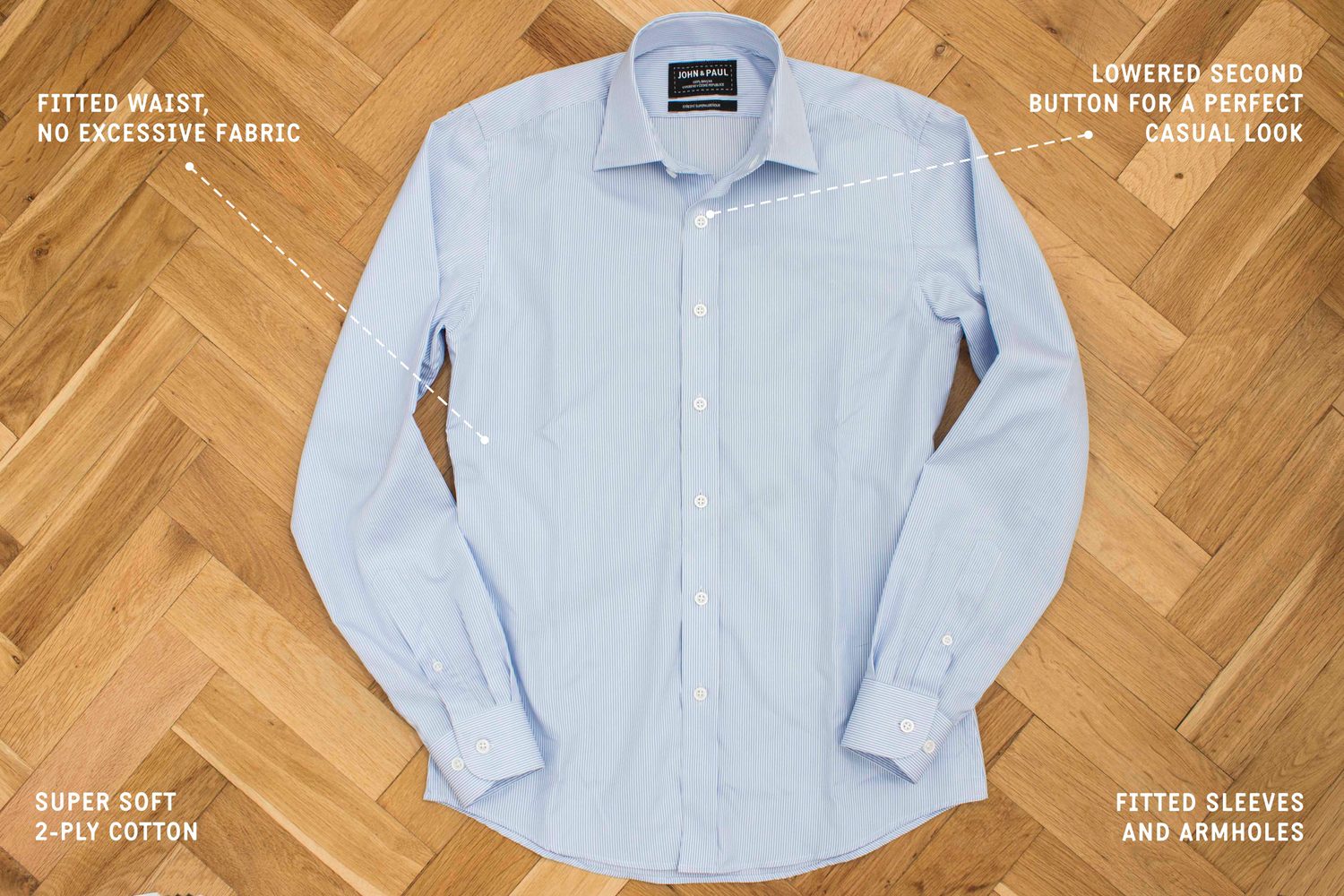 Related products
In Stock
35.90 €
59.90 €
Sale
In Stock
35.90 €
59.90 €
Sale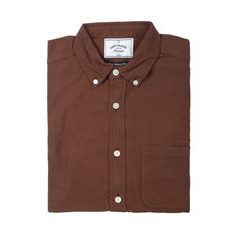 In Stock
105.00 €
New