Captain Fawcett Shaving Soap, Brush & Razor Gift Set
113.00 €
In Stock, delivery in 3-5 working days
Product added to bag
Free shipping for orders above 80 EUR.
20 000+ customers
30 days return policy
Gift set with which the Captain travelled the world.

Not exactly the same one but similar. It contains everything you ever wanted to shave with, i.e.:

Captain's shaving soap that has never turned him down. After more than a hundred years, it was re-created according to the original recipe. Supplied in a hand made wooden bowl. The balanced scent of soap consists of distinctive tones of bergamot and mandarin, cardamom and tonka beans, complemented with a touch of lavender as well as vanilla.

Shaving brush from badger bristles in the best badger quality, suitable for creating a dense foam for high-quality shave. Captain's loyal companion on most adventurous expeditions. Ivory-imitating handle, chrome ring. Handmade in English Sheffield.

Razor with modern replaceable Mach 3 head - one of many inventions of King Edward VII. Soon you will find that shaving with it is a pleasure and the result is unquestionable. The basis and proven classic that won't disappoint those who prefer wet shaving.

Soap weight: 110 g

 

Payment options

We ship to the whole Europe in 3-5 working days. For more information CLICK HERE.



Related products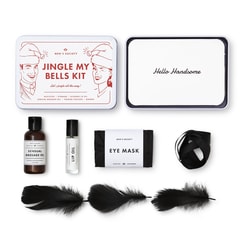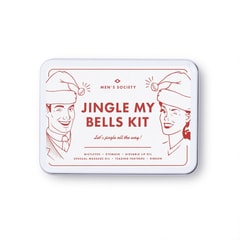 In Stock
29.00 €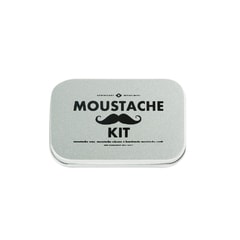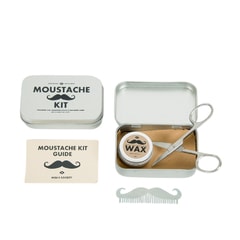 In Stock
27.00 €
Sale
Good value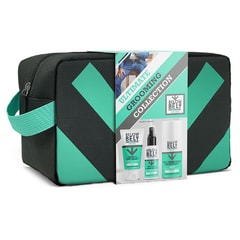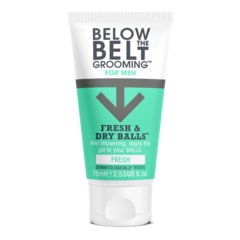 4 Weeks
23.00 €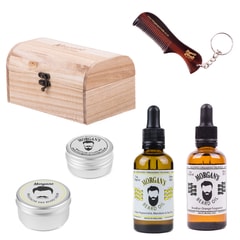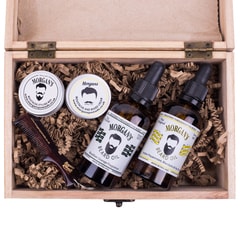 In Stock
58.00 €
New