Captain Fawcett Luxurious Himalayan Temple Oud Reed Diffuser
54.90 €
Skladem, doručíme v neděli ne 11. 4.
Product added to bag
Free shipping for orders above 80 EUR.
20 000+ customers
90 days return policy
Indulging in this enchanting olfactory delight will waft you away on a veritable magic carpet ride of sensuous labyrinthine recall. Captain Fawcett's most elegant perfumed centrepiece gently releases a continuous fragrance into the air giving a long lasting, exotic and ethereal scent to the home. The rich amber glass vessel with its gold monogram decoration takes its inspiration from vintage apothecary jars and along with its rich black diffusing reeds creates a striking, architectural embellishment for dwelling, ship's cabin or safari tent alike. This fragrant ensemble will make a unique gift for both gentlemen and gentlewomen.

What is the scent like?

Head: smokey saffron, plum & fig blossom
Heart: leather & rich muguet
Base: oud, amber, tonka, musk, vanilla

How to use?

Simply remove brass stopper and insert reeds. If you wish to increase the scent simply rotate the reeds, however it's suggested that you rotate over a paper towel and wipe away any drips immediately as the oils used may damage some surfaces. In smaller spaces, use fewer reeds. Please note that reed diffusers are flammable so be sure to keep well away from any naked flame, out of reach of children and do not ingest.

Volume: 250 ml

Made in England

According to an ancient legend Peabody Fawcett disappeared without a trace in the South American jungle more than a century ago. All that resurfaced was his grooming kit he used to take care of his mighty moustache. Now Captain Fawcett revives his legacy.

These English pros will be at your service at all times and will ensure that you "keep a stiff upper lip, regardless".
Related products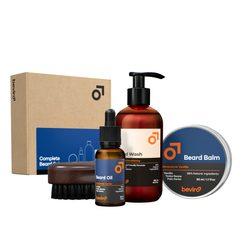 In Stock
66.00 €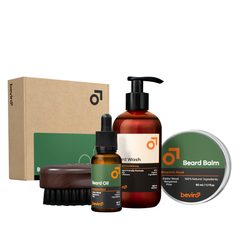 In Stock
66.00 €
In Stock
169.90 €