COVID news: Our store is up and running. We aim to meet our standard delivery times, but please be advised that local restrictions may occur.
Captain Fawcett Fresh Tattoo Salve (125 ml)
19.90 €
In Stock, delivery in 3-5 working days
Product added to bag
Free shipping for orders above 80 EUR.
20 000+ customers
30 days return policy
Balm for fresh tattoo. Made to soothe the skin, provide nutrition and speed healing. It has no scent, because no scent is expected of it. Contains oil of oat bran, coconut, sweet almonds and shea butter. Plus extracts from bottle tree and hibbertia. These two plants are popular among Aborigines for their antibacterial and anti-inflammatory effects. Besides, they all work like a sunscreen – anyone who has ever had a new tattoo understands why it's handy.

Volume: 125 ml

Made in the UK

Aqua, Vitamin B5 Panthenol, Alomond Oil Prunus Amydalus Dulcis, Shea Butter Butyrospermum Parkii, Rice Bran Oil Oryza Sativa, Cetyl Alcohol, Glycerin, Coconut Oil Cocos Nucifera, Cetearyl Olivate, Sorbitan Olivate, Flame Tree Fruit Extract Brachychiton Acerifolium, Snake Vine Leaf Extract Hibbertia Scandens, Gluconolactone, Sodium Benzoate, Calcium Gluconate.

According to an ancient legend Peabody Fawcett disappeared without a trace in the South American jungle more than a century ago. All that resurfaced was his grooming kit he used to take care of his mighty moustache. Now Captain Fawcett revives his legacy.

These English pros will be at your service at all times and will ensure that you "keep a stiff upper lip, regardless".
Related products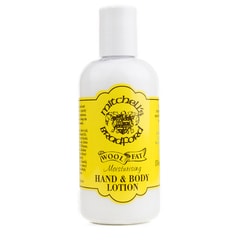 In Stock
4.90 €
Value for money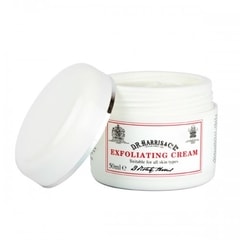 In Stock
19.90 €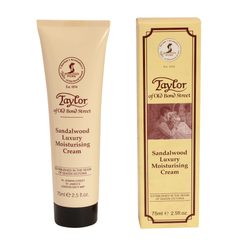 4 Weeks
24.90 €