Captain Fawcett Best Badger Shaving Brush
46.00 €
In Stock, delivery in 3-5 working days
Product added to bag
Free shipping for orders above 80 EUR.
20 000+ customers
30 days return policy
Cpt. Fawcett shaving brush from badger bristles in the best badger quality suitable for creating a dense foam for high-quality shave. Captain's favorite brush, which was his loyal companion on most adventurous expeditions. Now finally revived and available for more than a century.

Ivory-imitating handle, chrome ring. Hand made in English Sheffield.

How to use: Soak in hot water and remover the excessive water. Apply to the bristles using circular motions soap for shaving and create foam.

Apply to your face. After use, thoroughly wash with warm water and let it naturally dry in the stand.

Dimensions: 

Bristle circumference: 50 mm
Bristle length: 55 mm

Total length: 110 mm

Handle circumference: 33 mm
Handle length: 50 mm
Weight: 50 g

Do you need any help with the selection of the right shaving brush? You can find some advice in this article.
Related products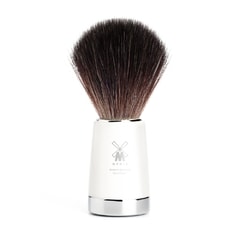 In Stock
54.00 €
Recommended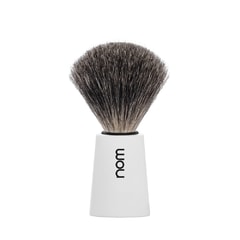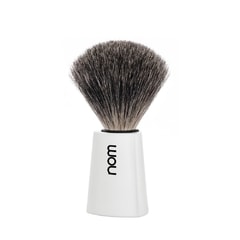 In Stock
19.00 €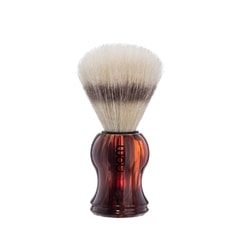 In Stock
7.00 €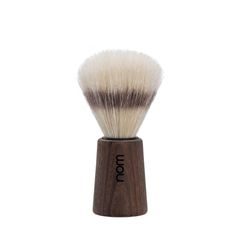 In Stock
9.00 €