Bluebeard's Revenge Face Scrub (150 ml)
17.00 €
Skladem, doručíme ve čtvrtek 6. 5.
Product added to bag
Free shipping for orders above 80 EUR.
20 000+ customers
90 days return policy
Light, deeply-cleansing peeling cream with a santalwood, vanilla and patchouli scent by Bluebeard's Revenge.

Why does it work?

The peeling contains fine ground olive stones that excel in removing dirt from your pores (see, you don't any plastic particles for that), antiseptic and hydrating ginger extract that also promotes blod flow, and wheat germ oil to strenghten the skin and prevent excessive drying. 

How to use?

Apply the peeling on a clean, wet face, rub it in thoroughly and then rinse with lukewarm water. Repeat as necessary, two times a week at maximum.

Volume: 150 ml

Made in England

Aqua, Isopropyl myristate, Cetearyl Alcohol, Glycerin, Olea Europaea (Olive) Seed Powder, Caprylic/Capric Triglyceride, Triticum vulgare (wheat) Germ Oil, Glyceryl Stearate, PEG-100 Stearate, Phenoxyethanol, Parfum, Carbomer, Allantoin, Tocopheryl Acetate, Ethylhexylglycerin, Sodium Hydroxide, Zingiber officinale (ginger) Root Extract, Potassium Sorbate, Sodium Benzoate, Benzyl Benzoate, Linalool.

Is your beard too proud to tame? Try Bluebeard's Revenge - a progressive British brand that offers a range of men's shave, beard, hair, and body essentials, created to challenge the anonymity of mainstream brands.
Related products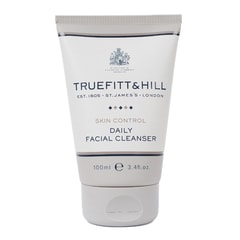 4 Weeks
24.90 €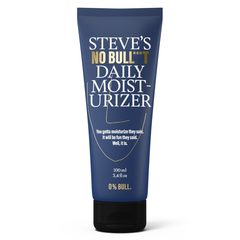 4 Weeks
7.00 €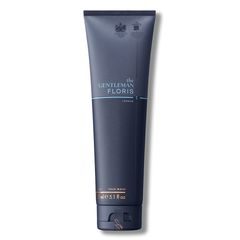 4 Weeks
39.90 €