Bluebeard's Revenge Beard & Moustache Grooming Scissors
9.90 €
In Stock, delivery in 3-5 working days
Product added to bag
Free shipping for orders above 80 EUR.
20 000+ customers
90 days return policy
Beard is a good servant, but a bad lord. So you need to trim it a bit when it gets naughty. E.g. with scissors. (coughing and pointing ominously)

Made in England

Is your beard too proud to tame? Try Bluebeard's Revenge - a progressive British brand that offers a range of men's shave, beard, hair, and body essentials, created to challenge the anonymity of mainstream brands.
Related products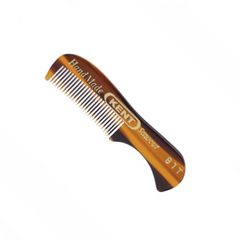 In Stock
6.49 €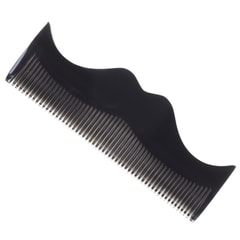 In Stock
8.90 €