Black & White Lite Pomade (200 ml)
13.00 €
In Stock, delivery in 3-5 working days
Product added to bag
Free shipping for orders above 80 EUR.
20 000+ customers
30 days return policy
Younger little sister of much older sister - the original grease Black & White. It has been produced since 2001. Compared to it, it is softer so it doesn't provide a strong fixation but it gives it more shine instead.

Popular among actors, models and other celebrities.

Volume: 200 ml

Made in the USA

Black and White Wax is quite a hair styling icon. With over 90 years of styling throughout the decades, perfect products and celebrity fans such as supermodel Linda Evangelista and Hollywood actors Johnny Depp and Robert Pattinson, Black & White just has it all.
Related products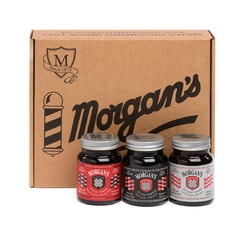 In Stock
37.00 €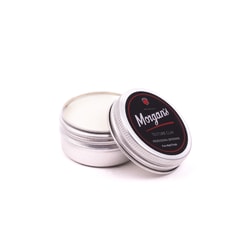 In Stock
5.00 €
In Stock
12.00 €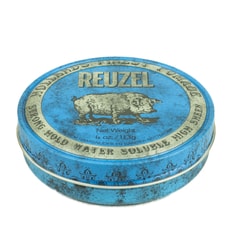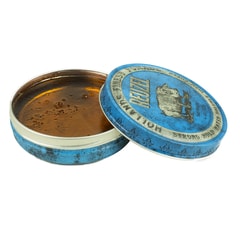 In Stock
16.00 €