Beviro Wild Focus Eau de Cologne (100 ml)
34.99 €
Product added to bag
Free shipping for orders above 80 EUR.
20 000+ customers
90 days return policy
Refreshing, distinctive and invigorating Eau de Cologne with a 5% concentration of perfume oils made in the Czech Republic by Beviro, a brand of natural men's cosmetics we're proud to co-own.

Head: mandarin orange, bergamot, pepper
Heart: lavender, geranium, jasmine
Base: ambergris, patchouli, vetiver

Volume: 100 ml

Made in the Czech Republic

We also offer a 1 ml sample for 1.75 €, so you can try the scent in your home in peace.

Alcohol Denat., Aqua, Parfum, Benzyl Alcohol, Benzyl Benzoate, Citronellol, Coumarin, Evernia Furfuracea Extract, Evernia Prunastri Extract, Geraniol, Limonene, Linalool

Patrik Hamsik and Dan Trnka originally started out as manufacturers of natural cosmetics for men with sensitive skin. Back then they already frequented barbershops and offered some of their products to barbers who were very pleased both with the high-quality ingredients and impeccable performance. So they made the only logical decision: they re-focused on men's grooming and beard care. Given the fact that Patrik happens to be a chemist by profession they have the entire manufacturing process covered and the quality of their products only confirms that.
Learn more about it:
Related products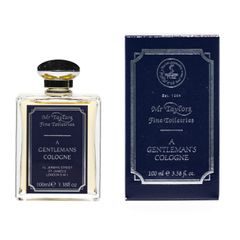 In Stock
39.90 €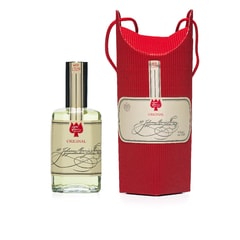 In Stock
59.90 €