Bellroy Card Pocket - Tan
62.00 €
Skladem, doručíme v pondělí 01. 07.

Product added to bag
Free shipping for orders above XXX
Next working day delivery
30 days return policy
Malá zapínací peněženka pro ty nejdůležitější cennosti. Na složené bankovky, mince, až 15 karet, s kapsičkou pro SIM kartu. Z tříselně činěné hovězí kůže nejvyšší kvality.

Payment options

Kartou online
Dobírka
Bankovní převod

Způsoby dopravy

Česká pošta - Balík do ruky
Přepravní společnost PPL
Zásilkovna
Osobní odběr Praha



Malinká peněženka s minimem kompromisů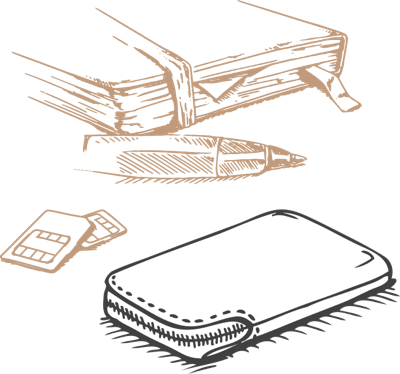 Noste své cennosti při sobě bez toho, aniž by narušily siluetu vašich kalhot nebo saka (hodí se do obleku nebo skinny kalhot). Peněženka Card Pocket je to pravé pro ty pečlivější - bankovky totiž budete muset skládat. Card Pocket je navržena až pro 15 platebních karet, také mince a má i malou kapsičku pro SD nebo SIM kartu.
Jedna z nejtenčích dostupných peněženek
Vnitřní kapsa na složené bankovky
Prodloužená záruka 3 roky
Rozměry: 7 cm x 10,5 cm
Tenký profil bez kousku zbytečné kůže navíc
Prémiový a eticky získaný materiál
Vlastní promyšlený design
Vyrobena držitelem certifikátu udržitelnosti a společenské odpovědnosti B Corp
Odpovědi na často kladené dotazy naleznete zde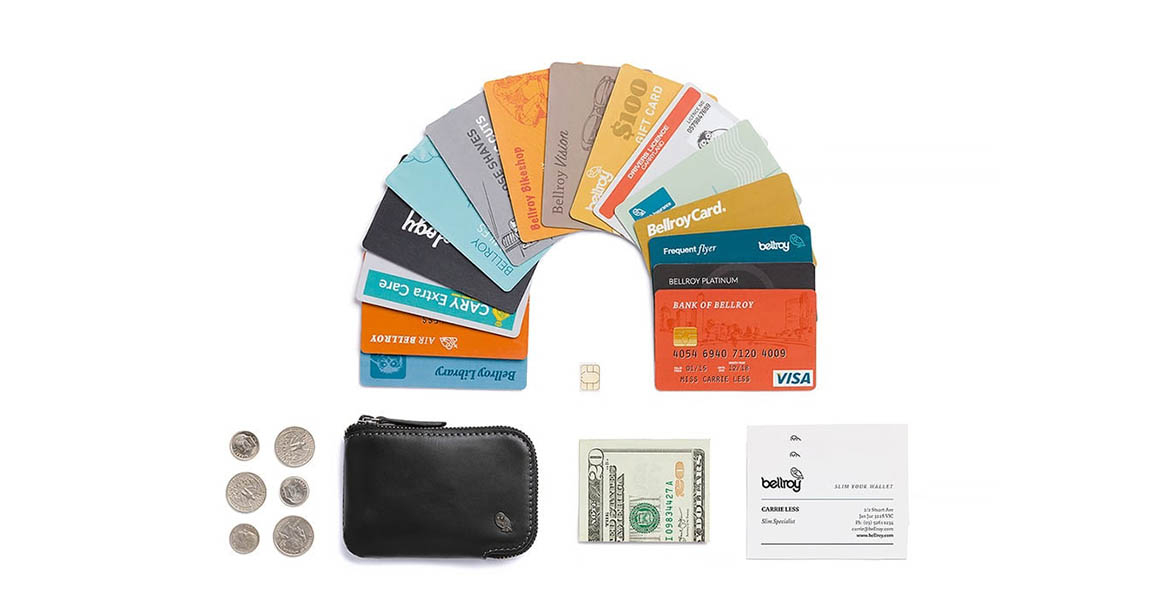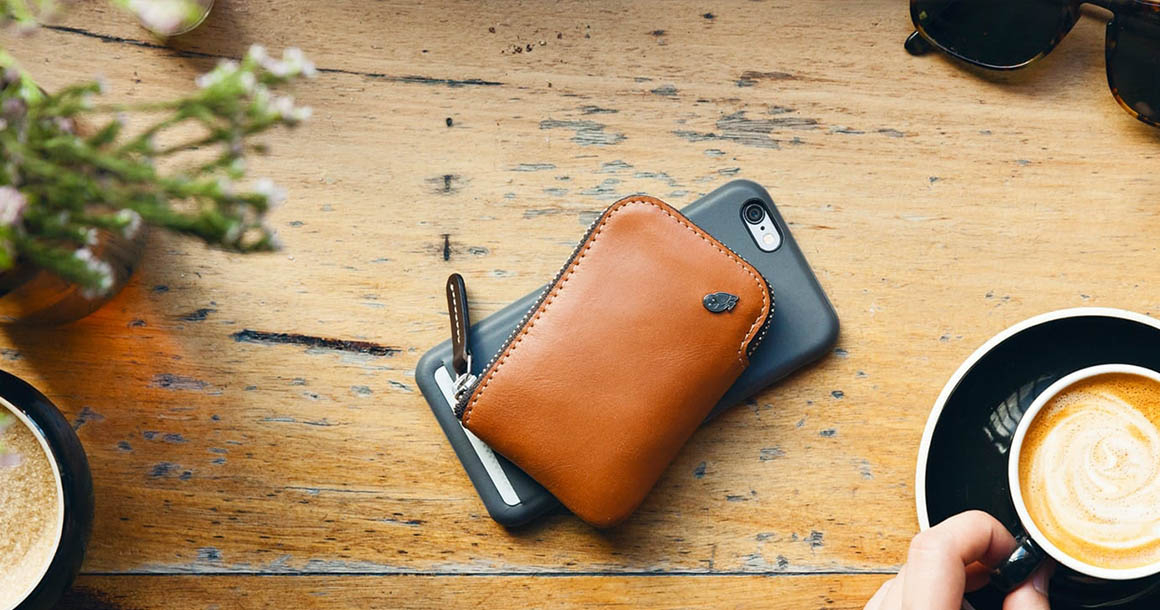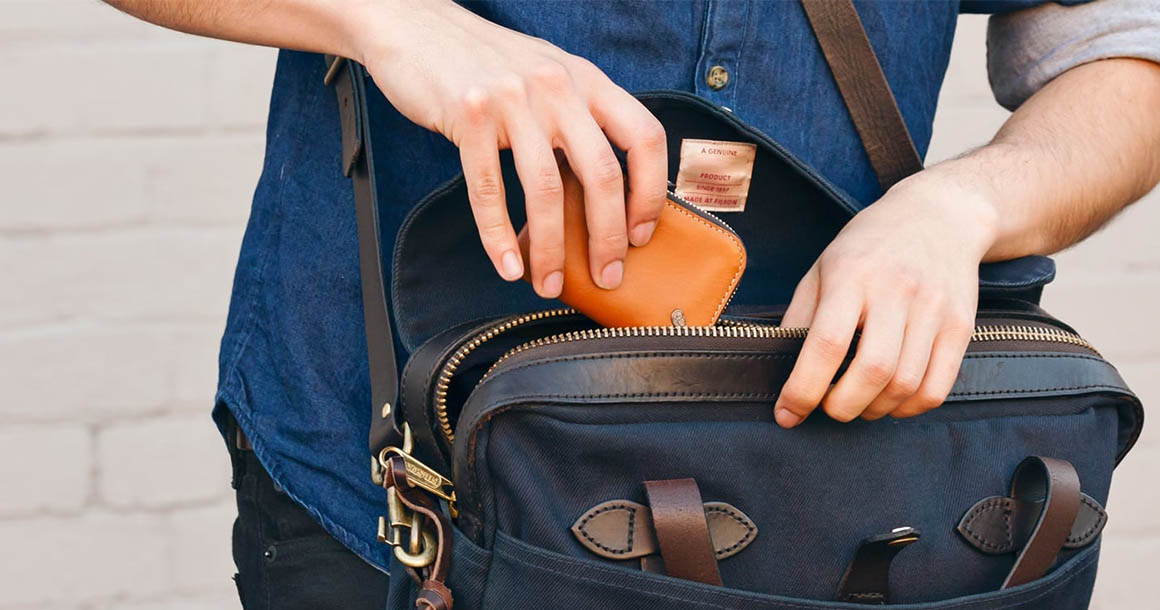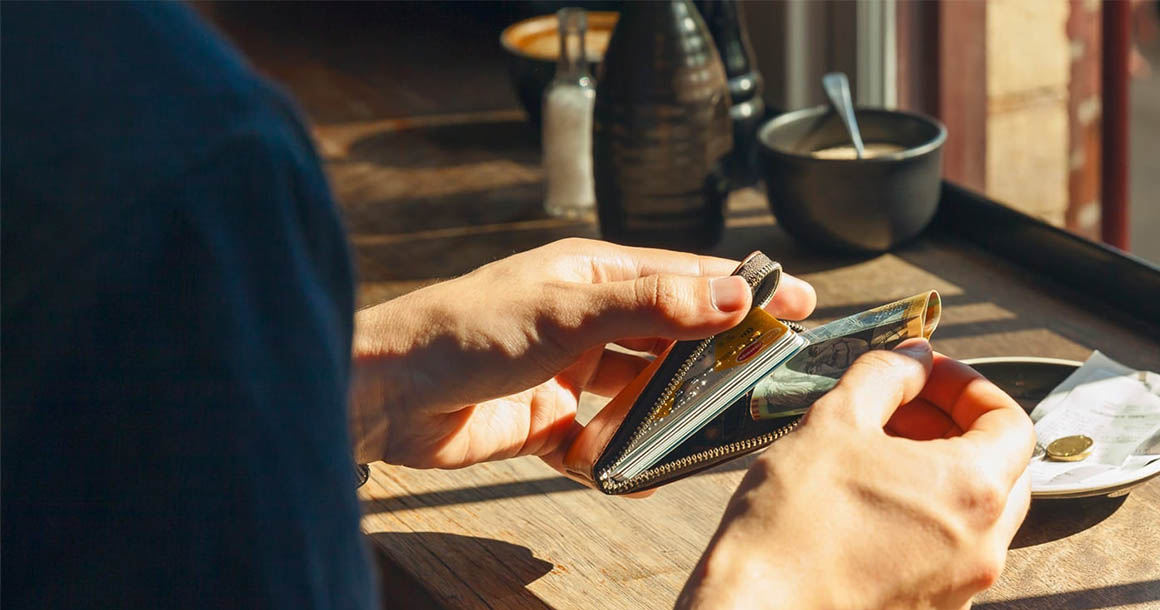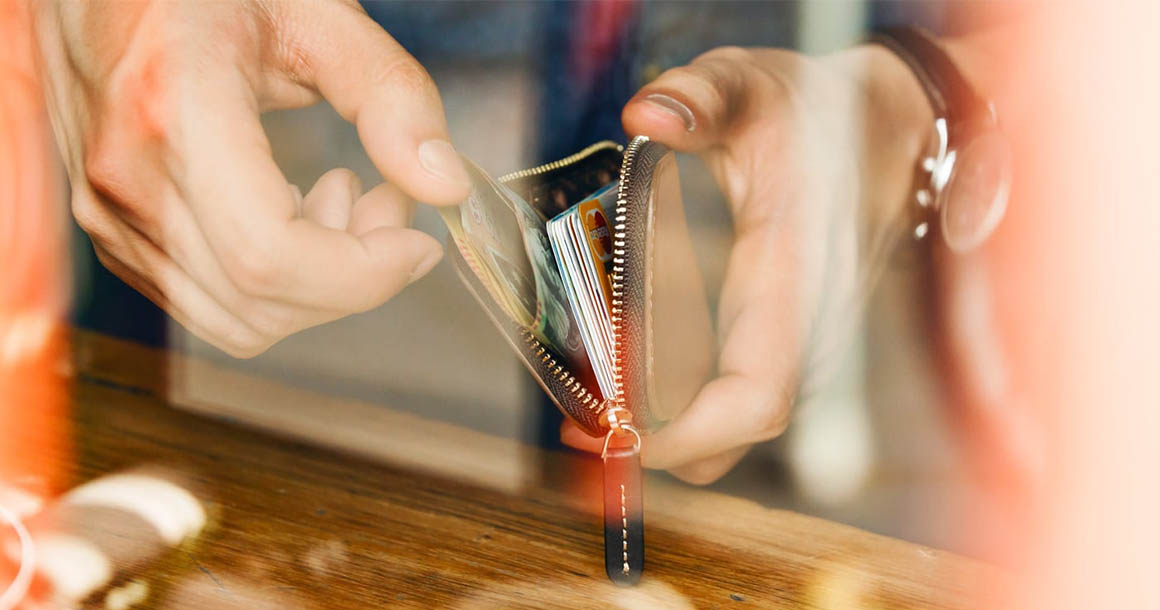 Related products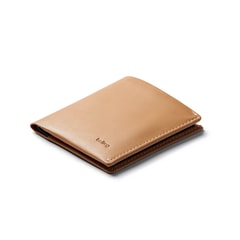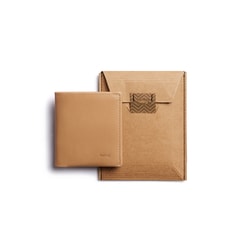 In Stock
99.00 €
New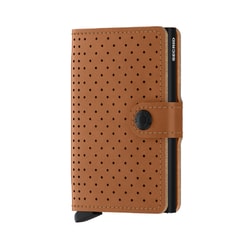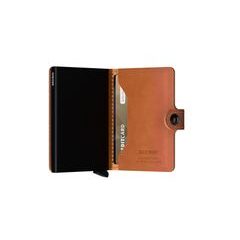 In Stock
55.00 €
New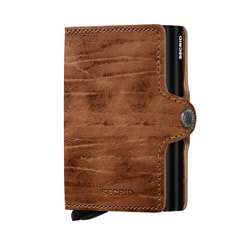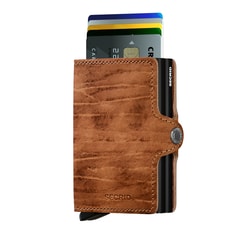 In Stock
84.00 €
New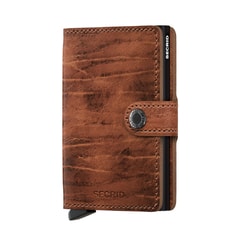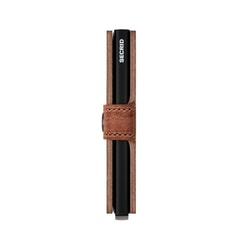 In Stock
69.00 €
New