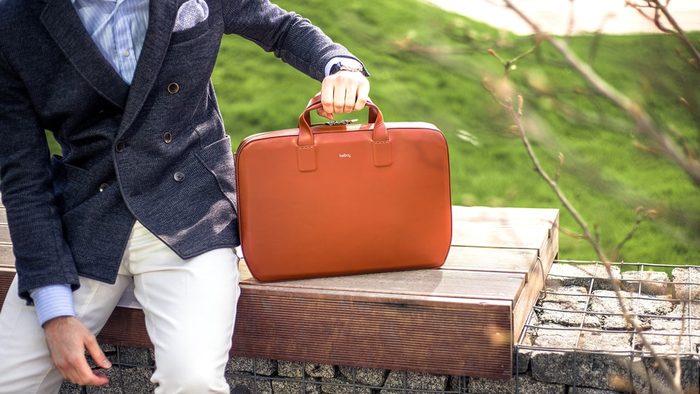 Bellroy Designers Edition: New height of luxury
It's no secret that wallets by Australian Bellroy are brilliant. But their designers wanted to push the envelope even further. So they bought new machinery and locked themselves in the workshop for a few months. After a lot of experiments and trials, the Designers Edition was brought to light. Its quality can easily rival the production of big fashion houses.
It starts with the leather
The quality of leather was always important for Bellroy wallets. But the need to keep the price of classic edition reasonable curtailed the possible choices. Designers Edition goes further - all the way to Holland and to some of the best tanneries in the world. The result is a soft, durable leather with deep colour and great texture. The leather is vegetable tanned which is a traditional and natural process utilizing tree bark. The whole process is pretty demanding and takes weeks to complete - it's the oldest form of tanning known to men, after all. We can promise you it's worth the wait.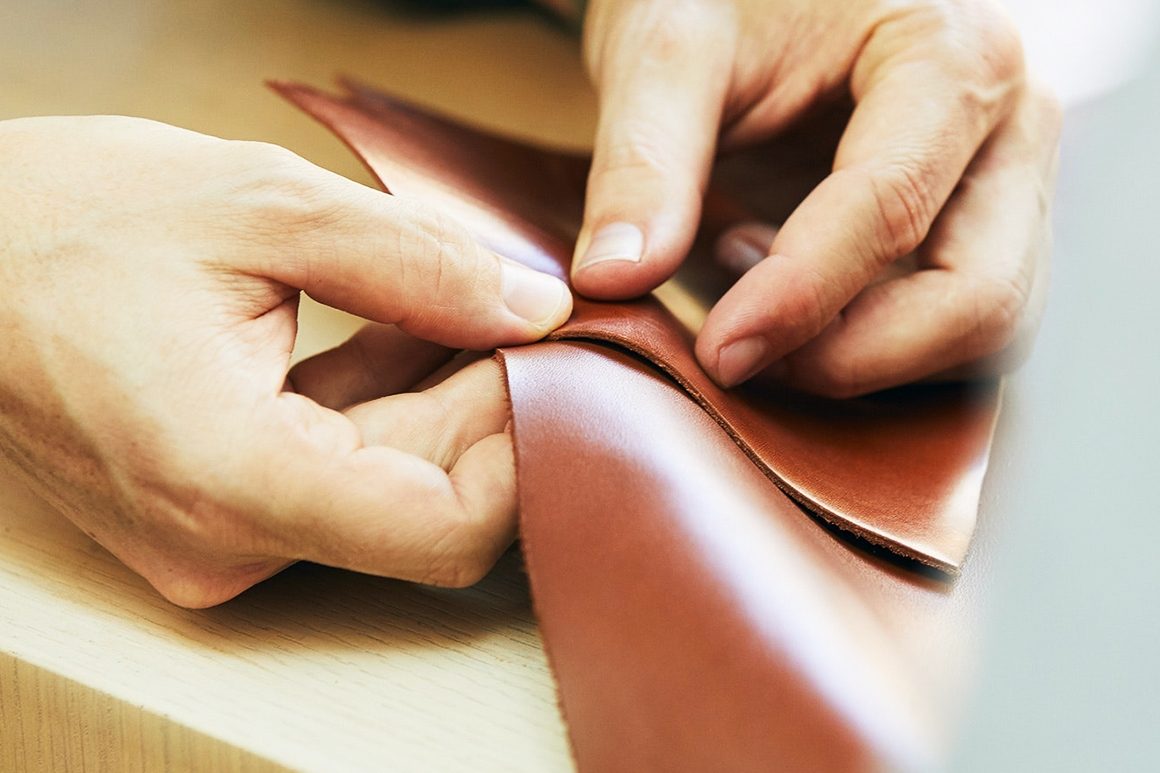 Every little detail counts
David Hanna, Designers Edition Chief Designer, has so many cool toys in his workshop to play with. He focused on all the little details that were impossible to manufacture before. Where it was conceivable he swept edges, eliminated stitches - everything to enhance comfort and ease of use as far as imaginable.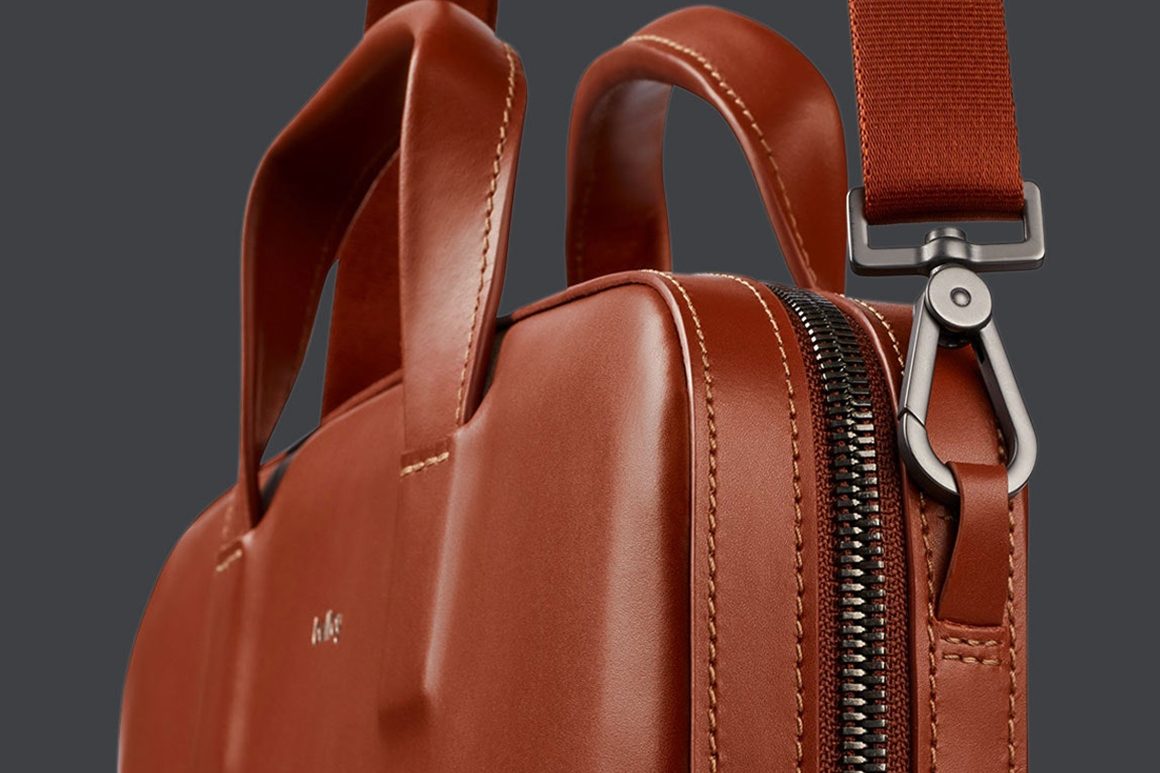 Adding new models
Designers Edition started by pushing fan favourites wallets even further - Note Sleeve, Travel Wallet and Hide&Seek. But it didn't end there. Card Slip - a piece of design whose minimalism is emblematic of the whole Designers Edition - followed soon.
The last addition so far is the Laptop Brief. You can immediately tell Designers Edition is just better. Right after unpacking it from its paper box, you notice clean design with minimum of stitches and a truly luxurious leather. And then there are all those details - the strip of leather to protect your laptop, velvet suede-like lining, great design of inner compartments and so on.
A little pat on our back: Bellroy offers Designers Edition only to the most trustworthy partners and it's an honour to carry it in Gentleman Store.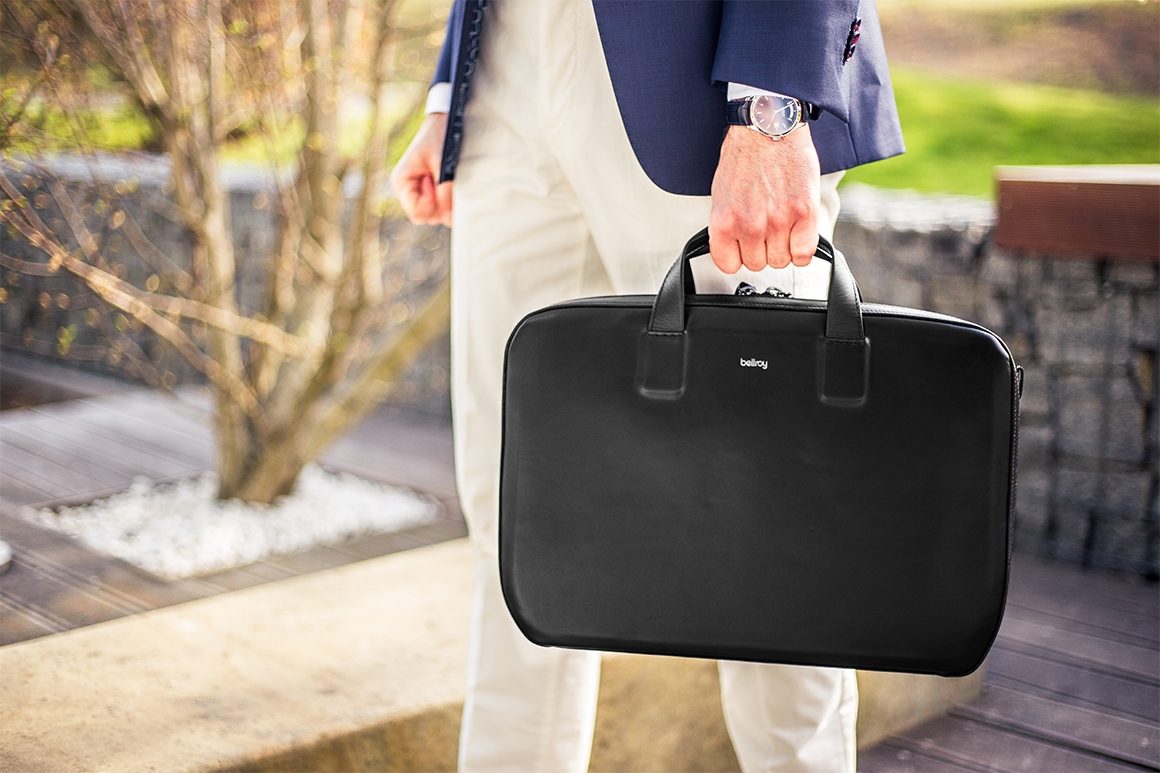 More articles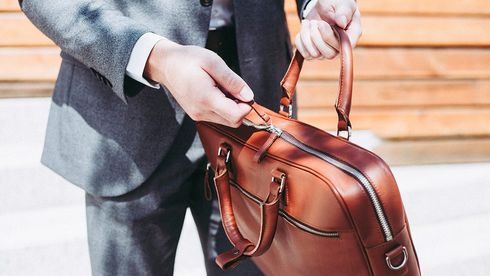 Every person has a different taste and every bag does different things. So we have picked the most…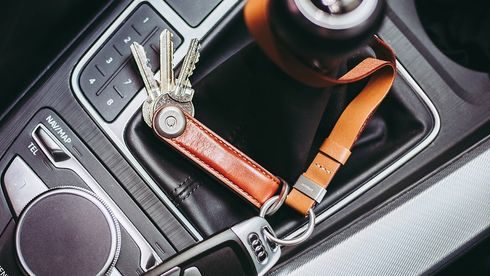 A good key organiser comes in handy more than you might think - it prevents the keys from rattling…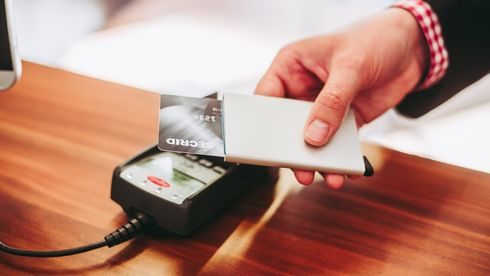 How Secrid came to be? In the nineties, René and Marianne were quite busy running their design…