Angry Beards Harden Boar Bristle Beard Brush
12.00 €
In Stock, delivery in 3-5 working days
Product added to bag
Free shipping for orders above 80 EUR.
20 000+ customers
30 days return policy
Round beard brush with an oak wood handle and natural boar bristles. These are famously tough and will brush your beard thoroughly as a result. Plus they have an antistatic effect. Thanks to larger gaps between individual bristle bundles, this brush works best on longer beards.

How to use?

Always brush your beard after you have applied either oil or balm. Don't brush a dry beard, you might break and thus damage it. It is recommended to use a brush once or twice a day. 

Brush dimensions: 10.3 cm x 6.3 cm

Made in the Czech Republic

+ Add Review


Philippe thirionet

28. 06. 2020

Nice brush and Nice logo

Any man can grow a beard. At least that's what Tomas, Adam and Marek had originally thought. But only until they saw the price tags of some of the high-end beard care. With all three of them being students they just fixed themselves another portion of instant noodles and sat there sullenly. After they had finished their noodles they got up, rolled up their sleeves and decided to create their very own brand of affordable yet proper beard care.
Related products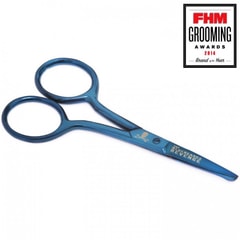 In Stock
9.90 €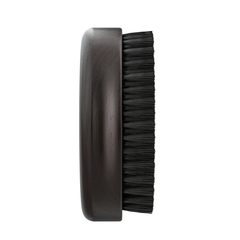 In Stock
16.00 €
New